Poland
Wroclaw & Poland
27th November - 2nd December 2015
We took a cheeky little trip out to Wroclaw, Poland in the last week of November, 2015. We'd like to thank Magdalena and Maya for putting us up for a few nights and being our tour guides for the duration of our stay. The majority of our time was spent in Wroclaw (pronounced sort of like Vrots-Waff), a wonderful City near the German border. Our arrival coincided with the opening of the fantastic yearly Christmas Market, which only added to the wintry atmosphere of the stunning Market Square in the Old Town section of the City. Here, we sampled local Polish delicacies and kept warm by sipping on mulled wine around open fire pits. This City is also home to over 300 dwarfs that are dotted among the buildings and businesses. What started out to commemorate an anti-communist movement has since gone on to take a much more commercial significance, but we delighted in trying to spot as many of these little figurines as we could. Whilst here we also took the time to join a very cold but informative walking tour one drizzly morning, which also took us to visit other parts of the City we'd not yet seen.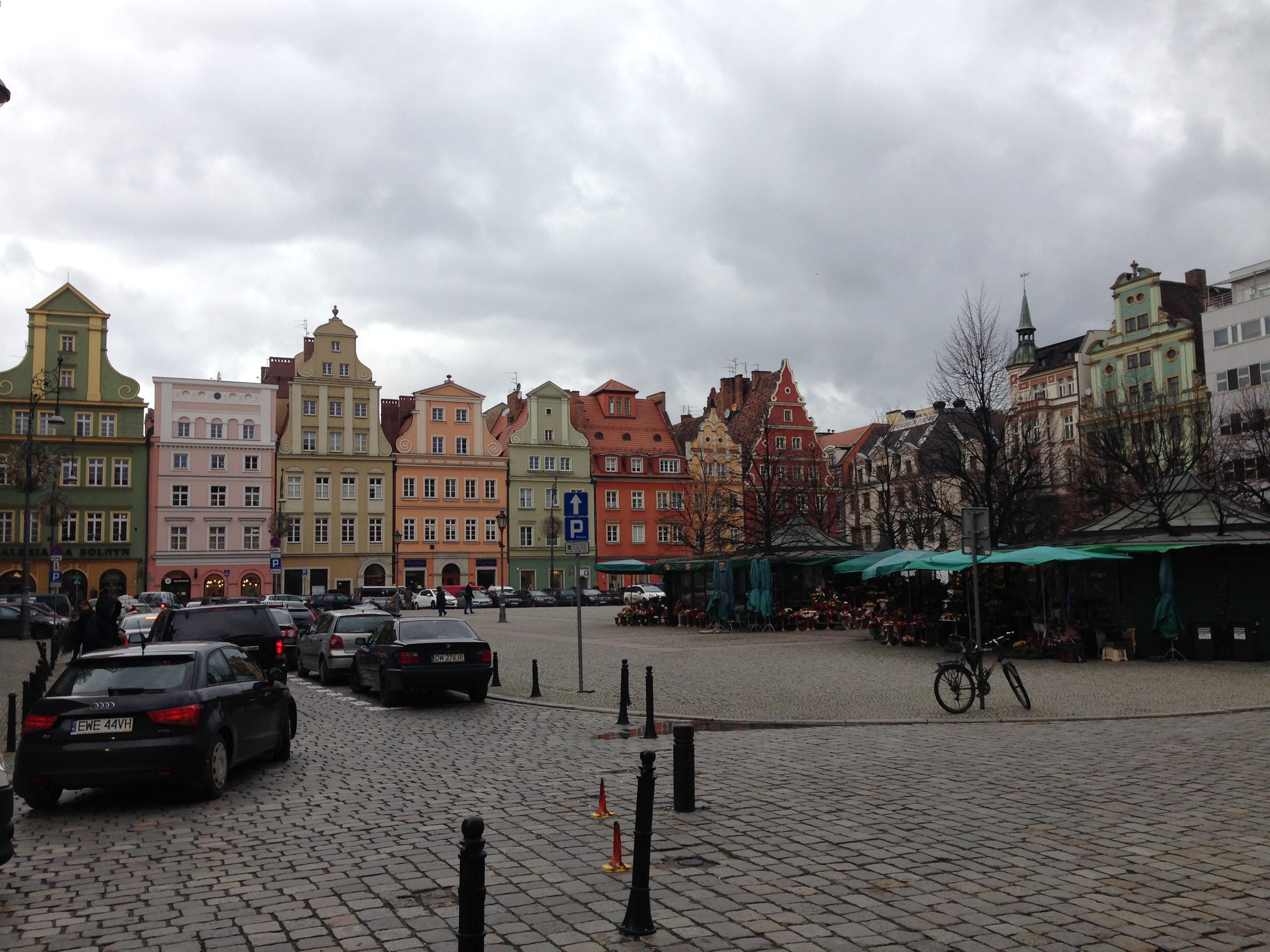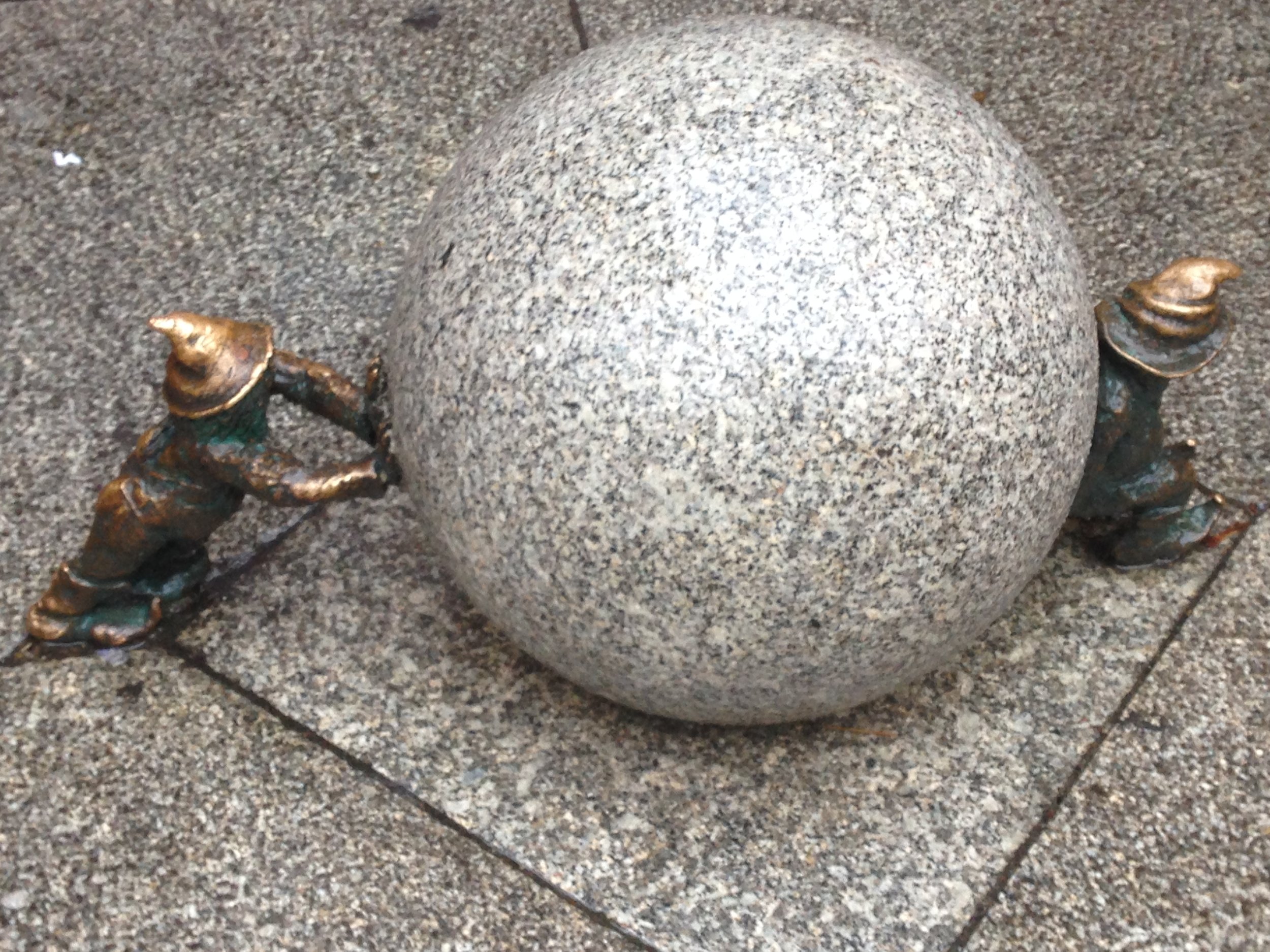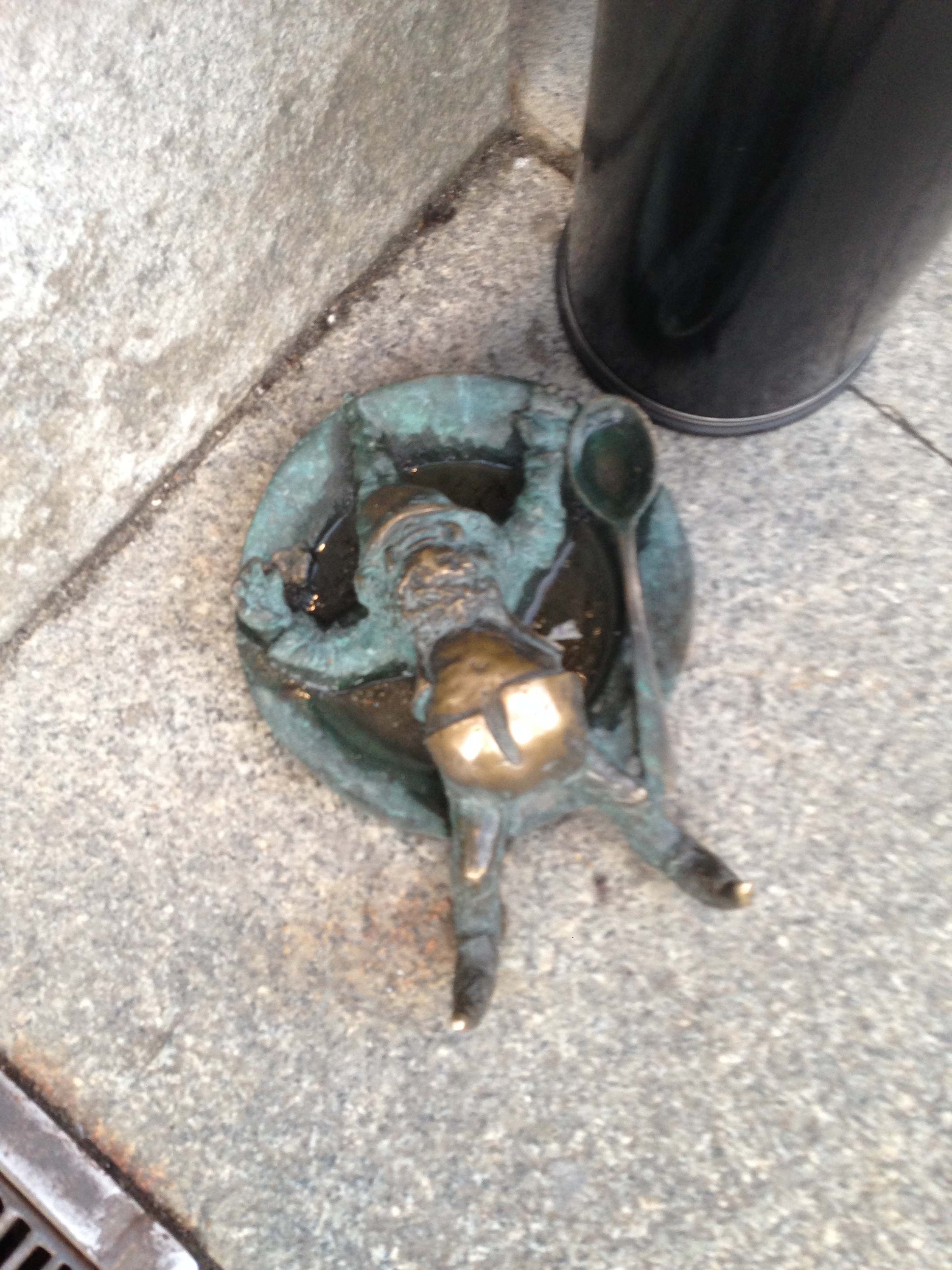 Other than Wroclaw, Magdalena took us on a road trip to the mountains near the Czech border where we took on a short hike and vowed to return to explore further in warmer weather.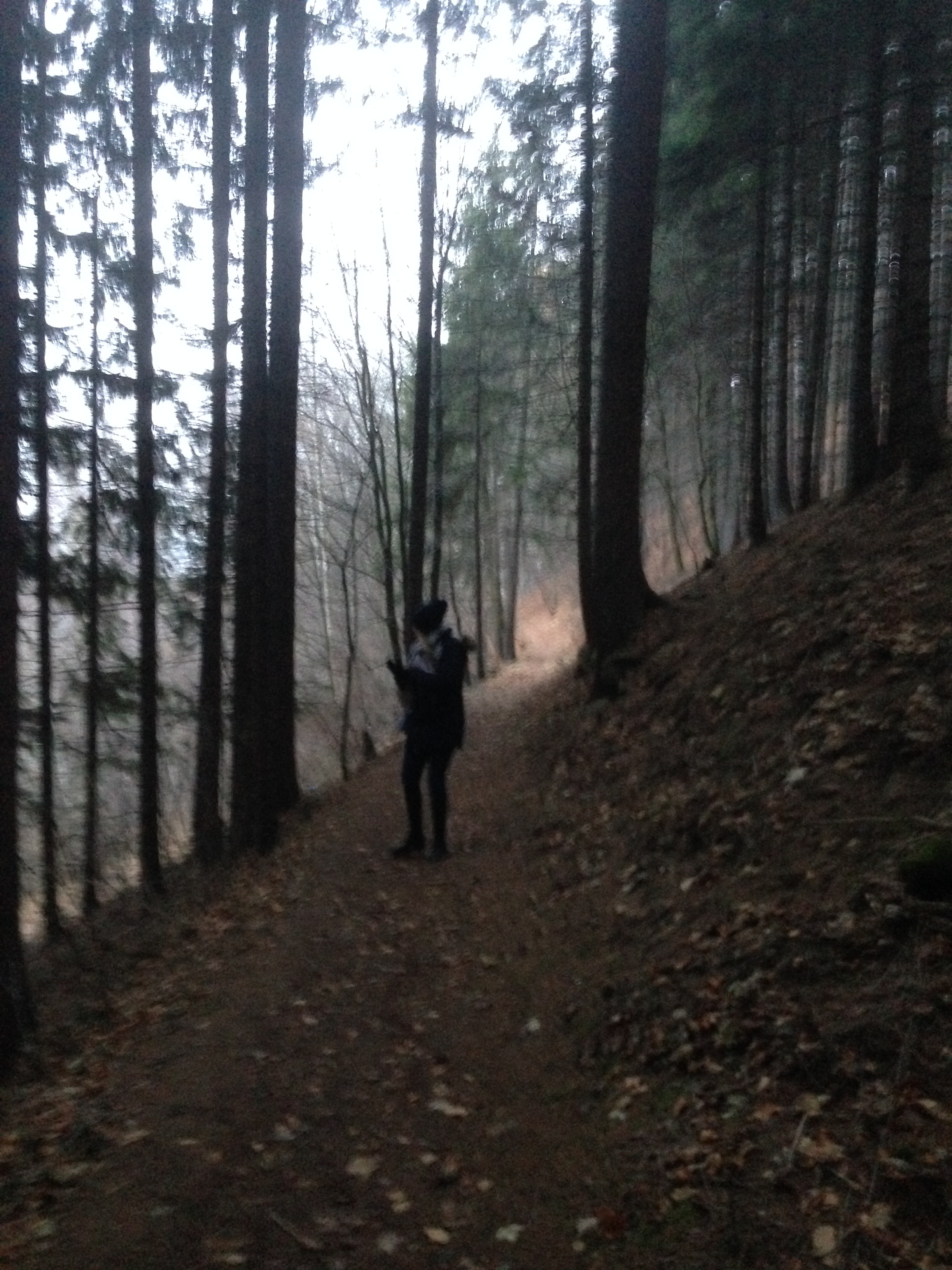 Before leaving we also took a bus ride down to visit Auschwitz, a haunting yet necessary experience. It is a shame that so many people come to Poland just for this reason but at the same time we felt it an important place to visit to acknowledge the atrocities of the past.