England
London - Thames Path Walk, February 2016 - ongoing
Starting in February 2016 we decided to begin following the Thames Path. Having previously walked along the South side of the river from Tower Bridge to Westminster, we opted to head West, taking on the path in installments of roughly 10 miles per walk. As of December 2017 we have currently reached as far as Windsor. Below are some pictures, detailing our journey.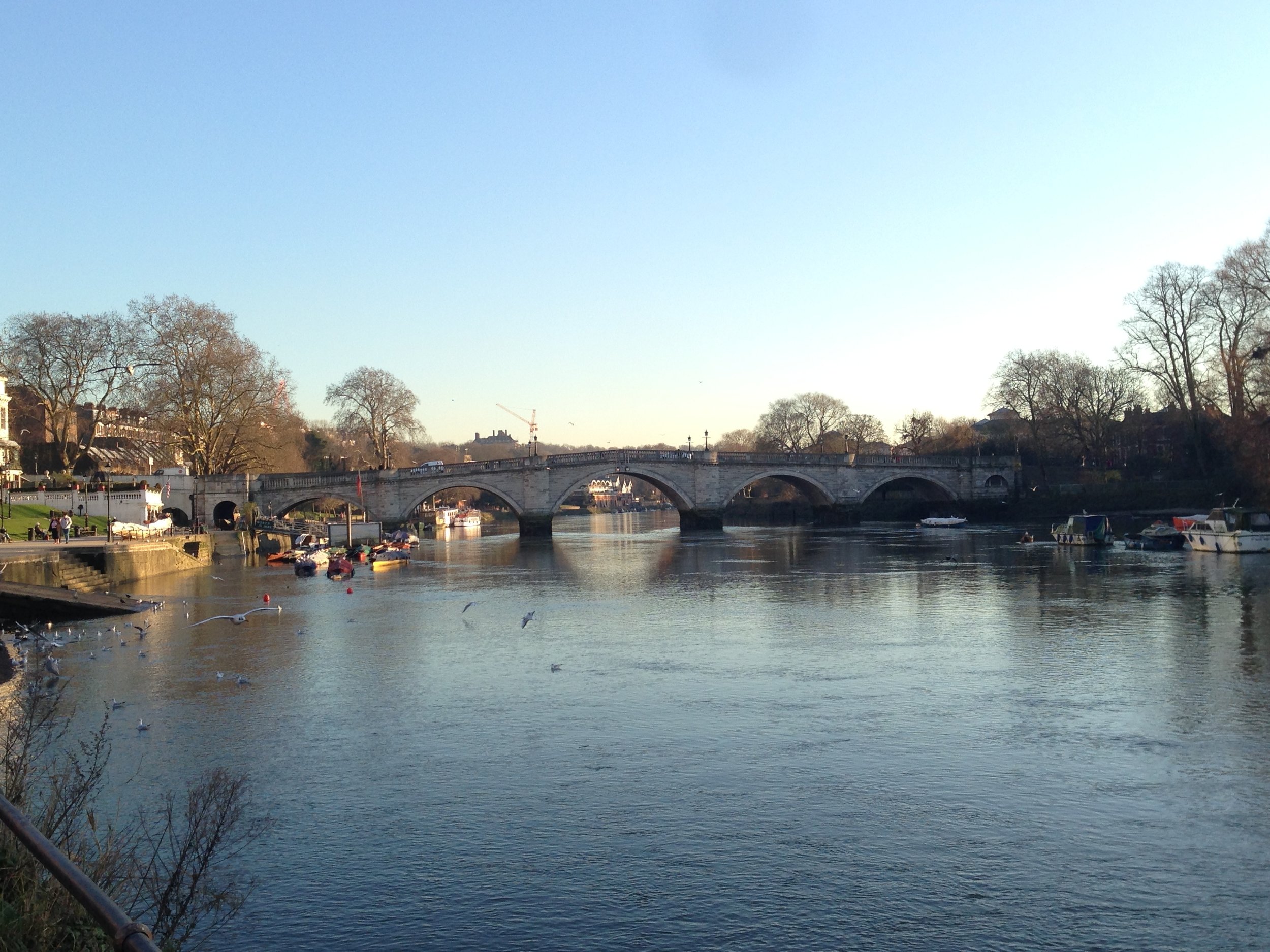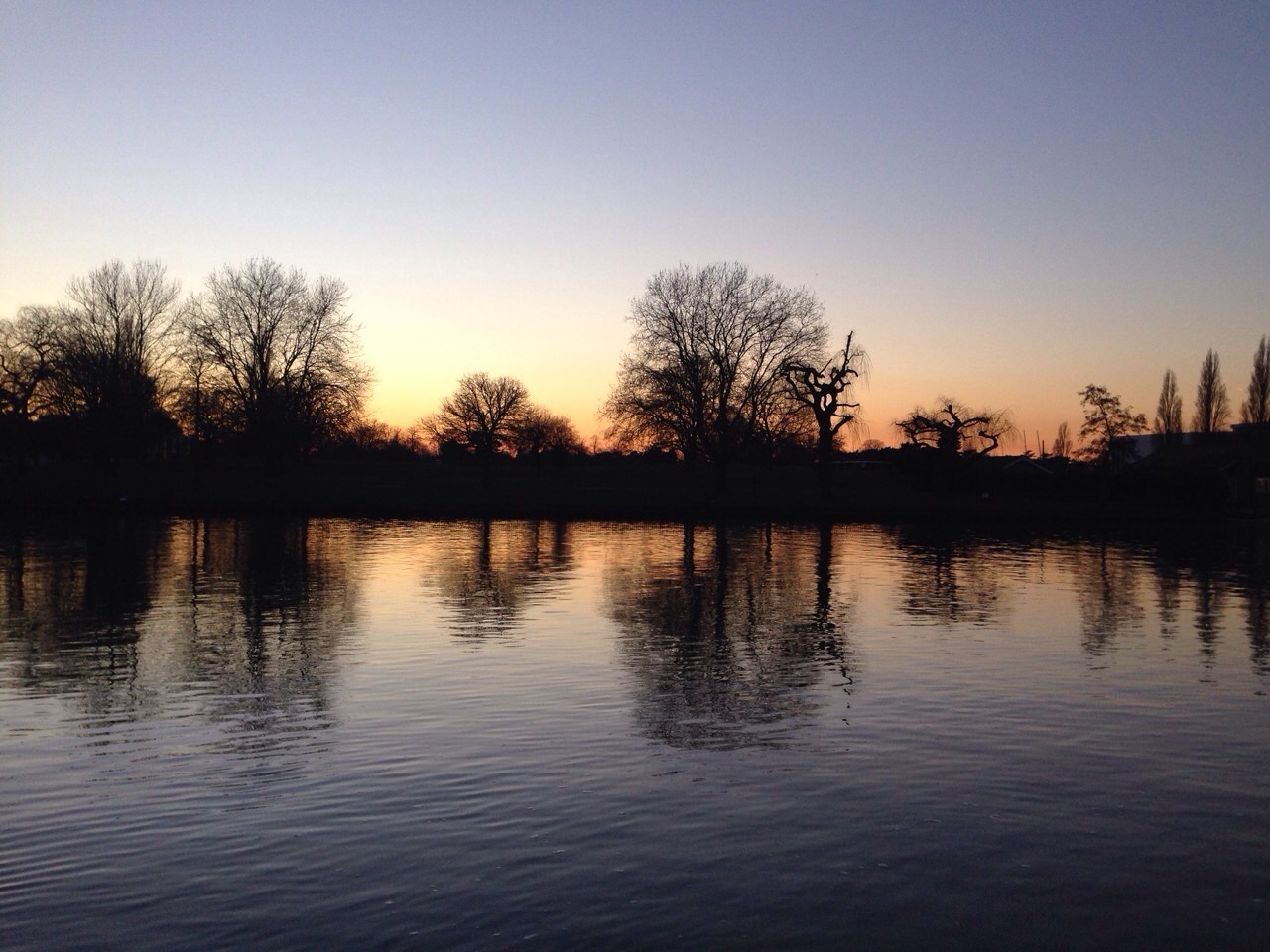 London - Helicopter Ride, 13th October 2016
A surprise birthday present from Mel for Pete's birthday saw us take to the skies and see our favourite City from a whole different viewpoint.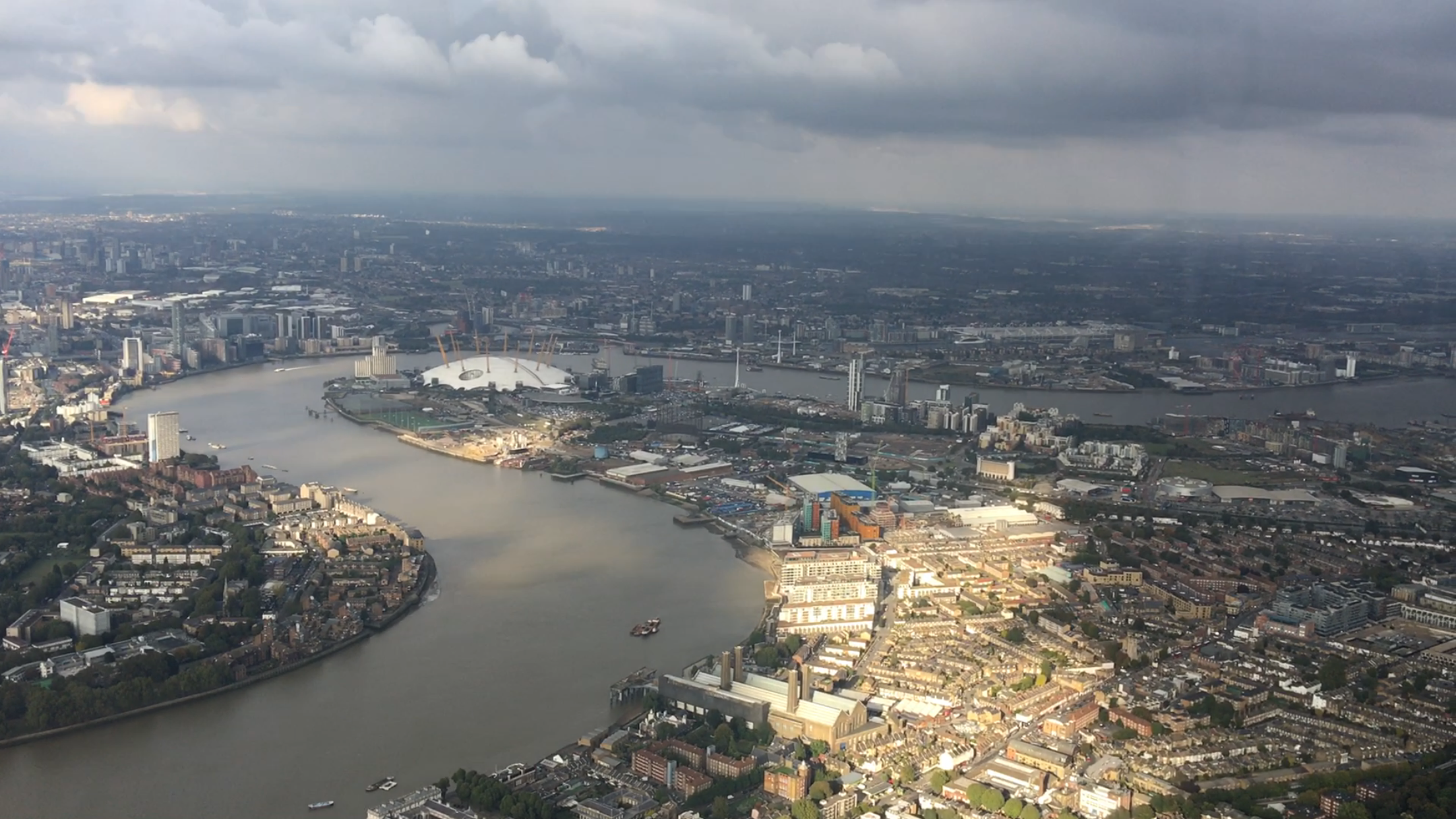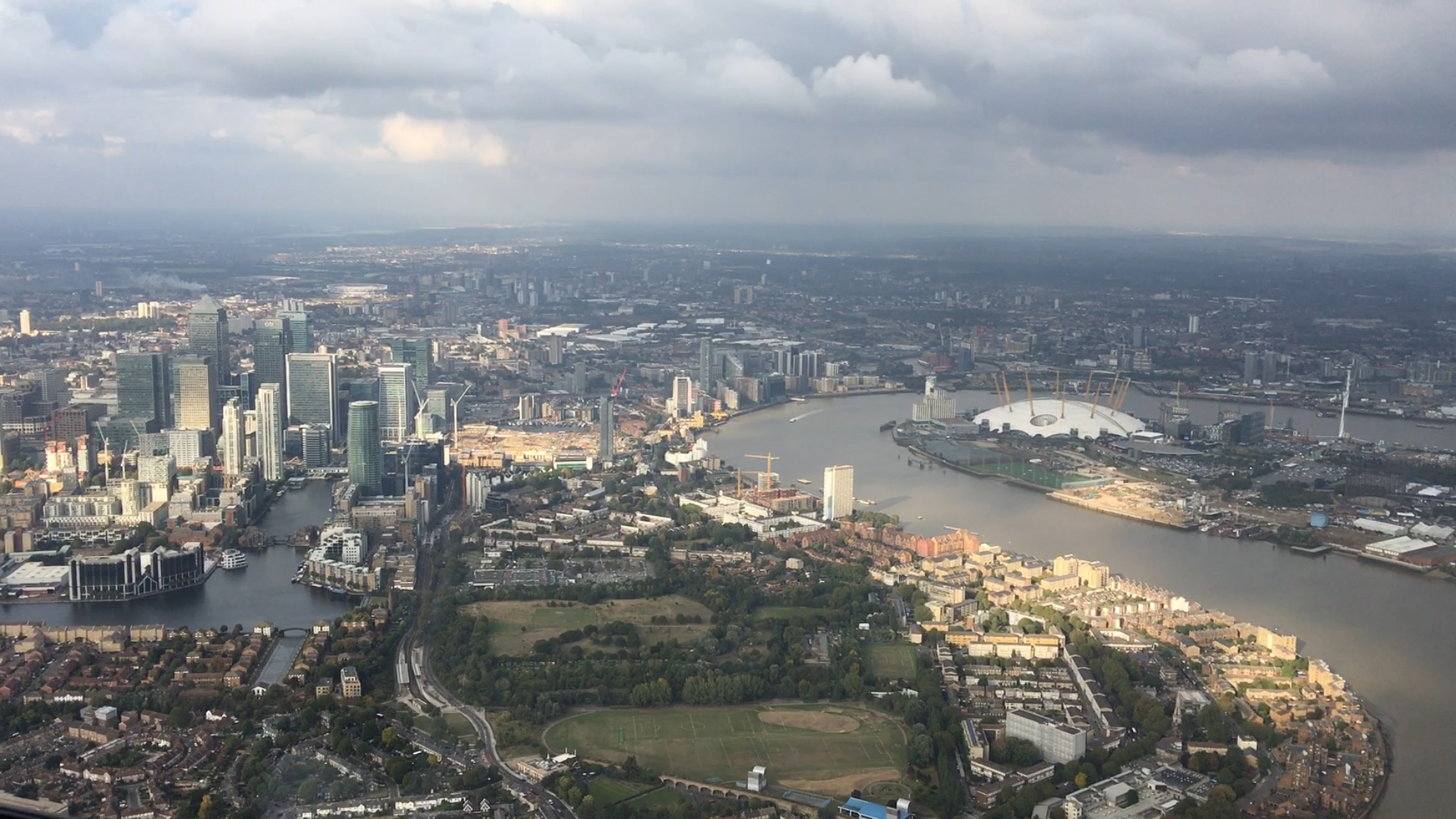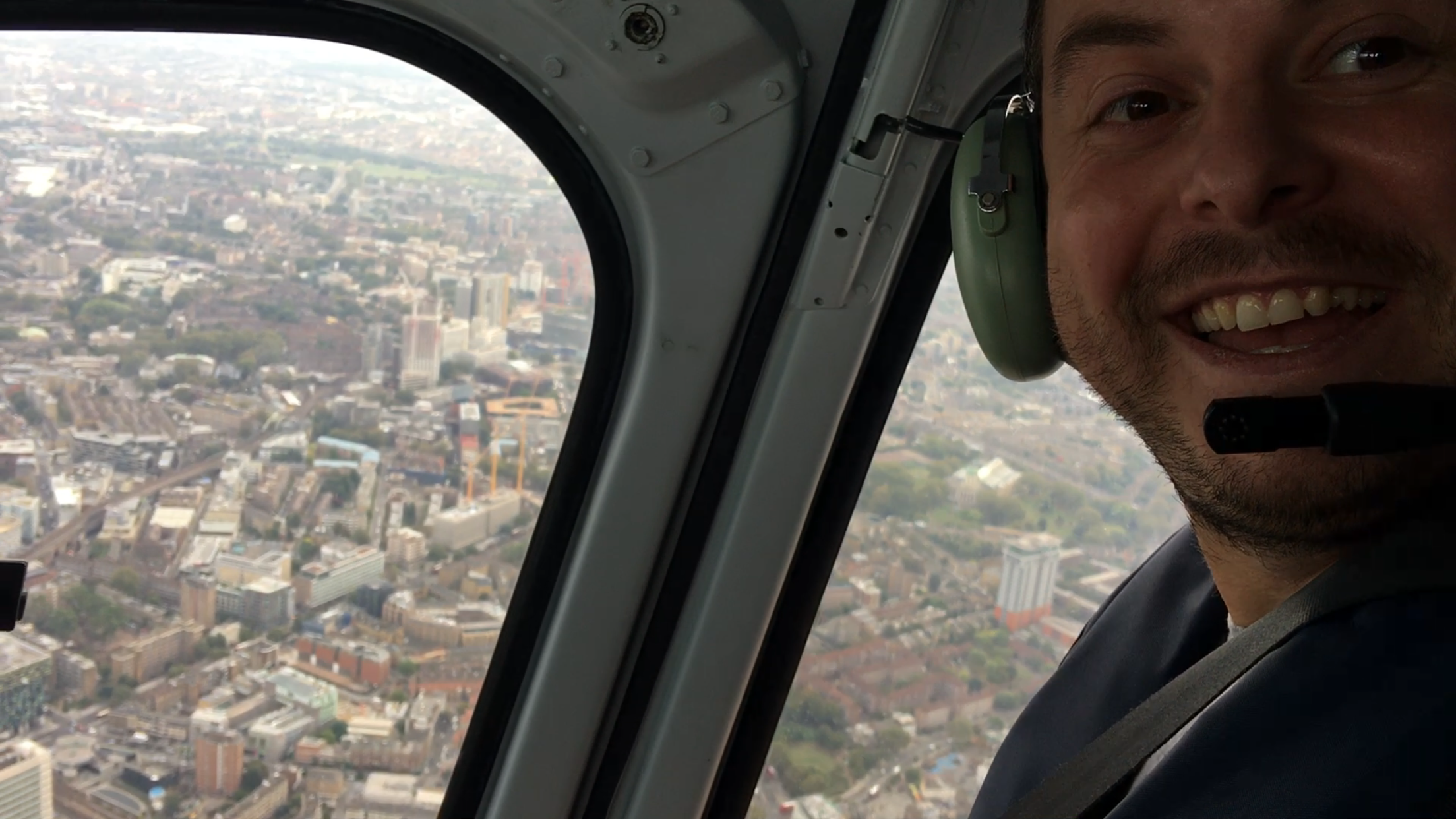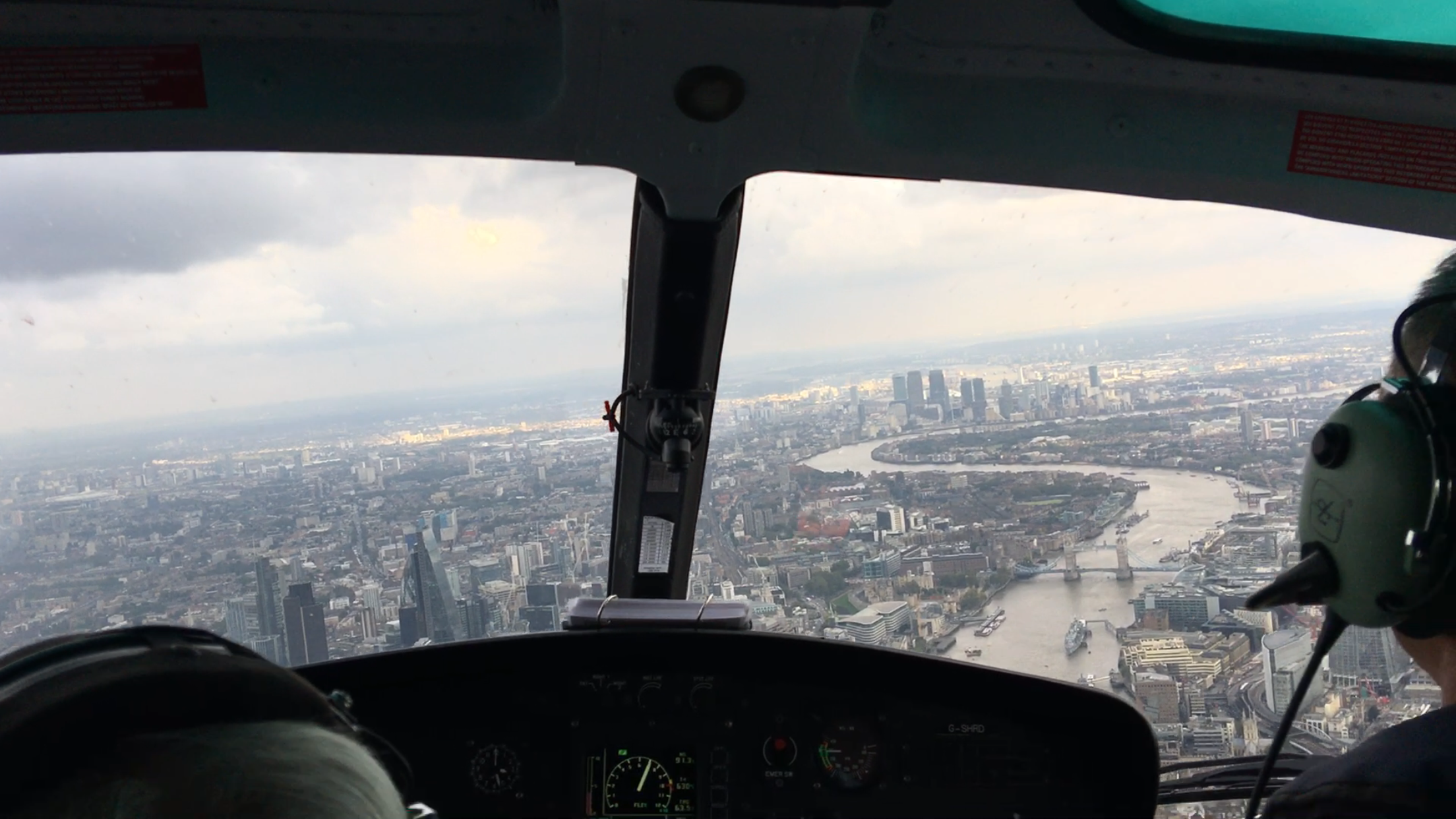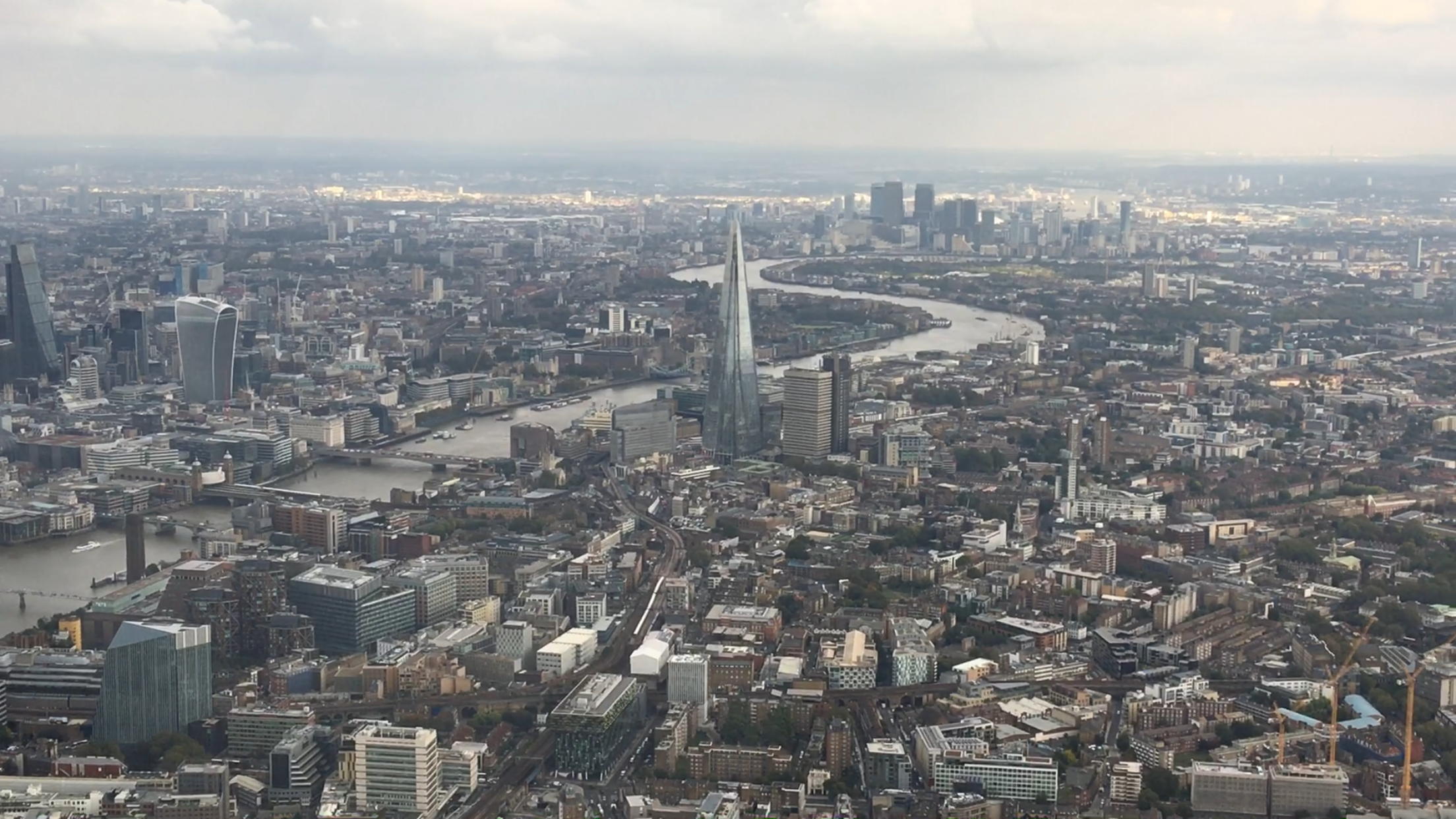 Norwich - 11th-12th October 2016
As part of our quest to eventually visit all 69 Cities in the UK, we went on an overnight trip to Norwich. Here, we saw the City by bus tour, went on a walking tour to hear about the supposedly haunted areas of the City and, as is often the case, checked out a few of the local pubs.
London (various dates 2014 - present)
With Pete living in London, we've naturally spent a lot of time here either visiting or from living together. Below are just some of the images we've captured of this incredible City over the years.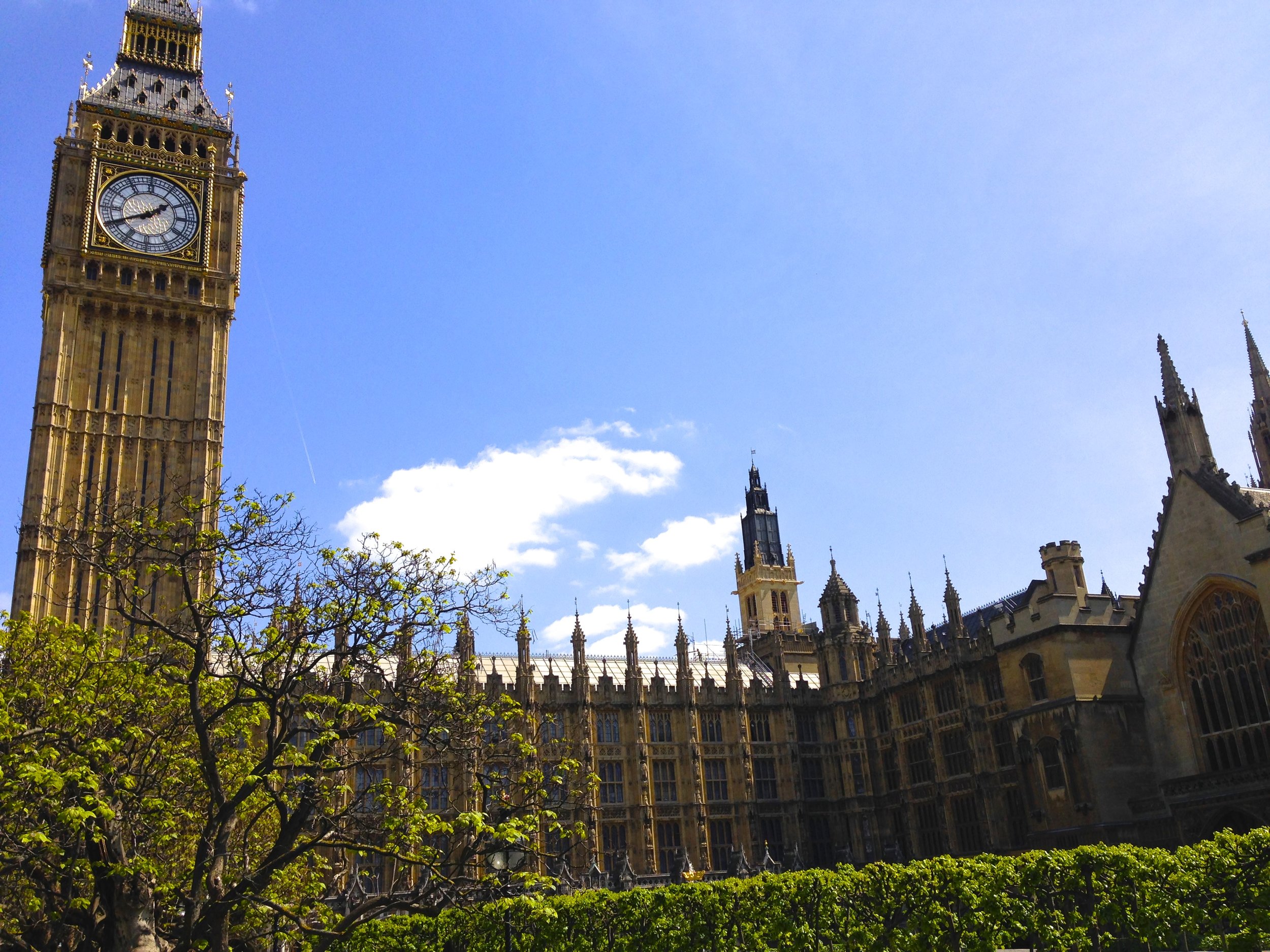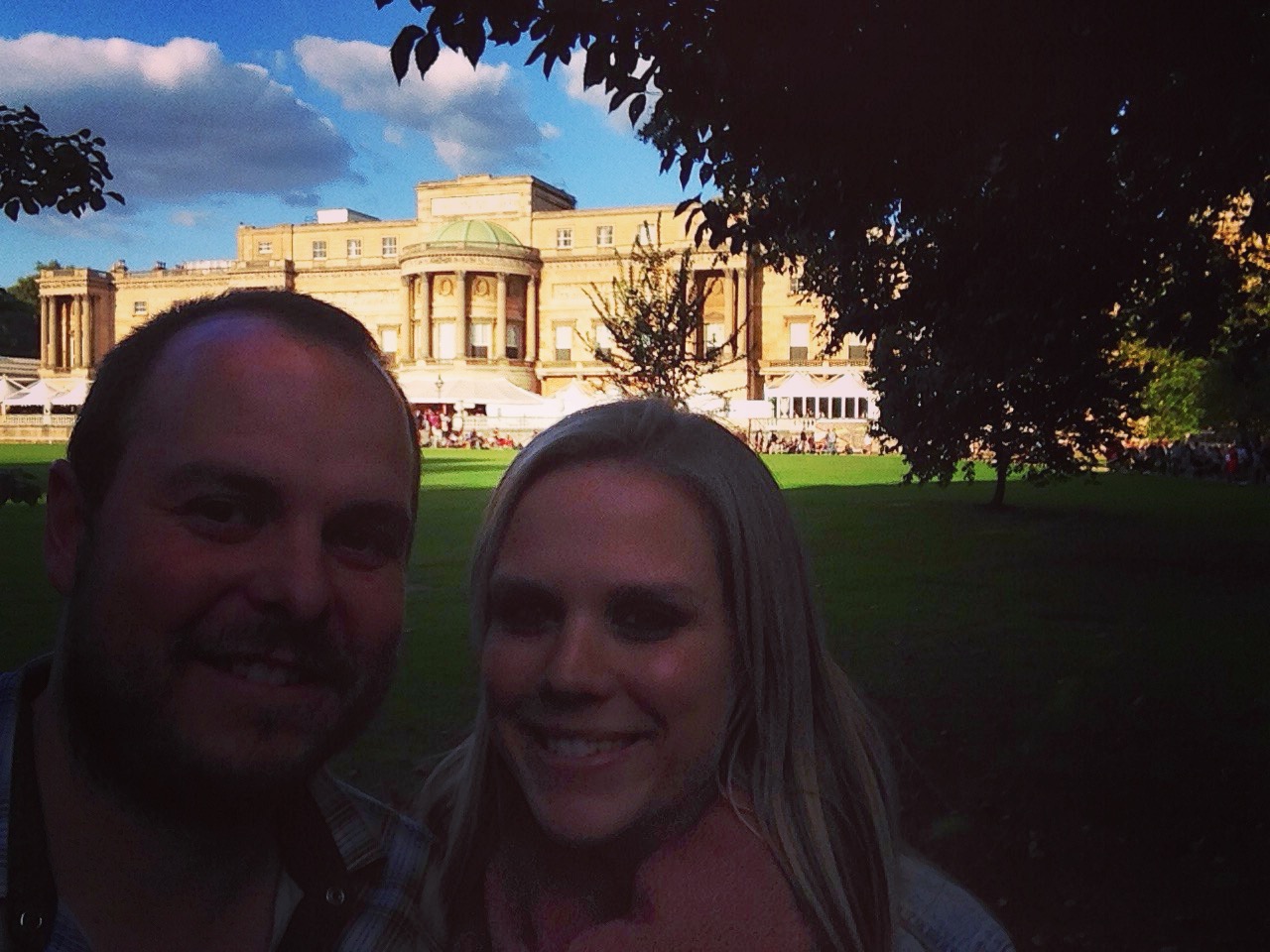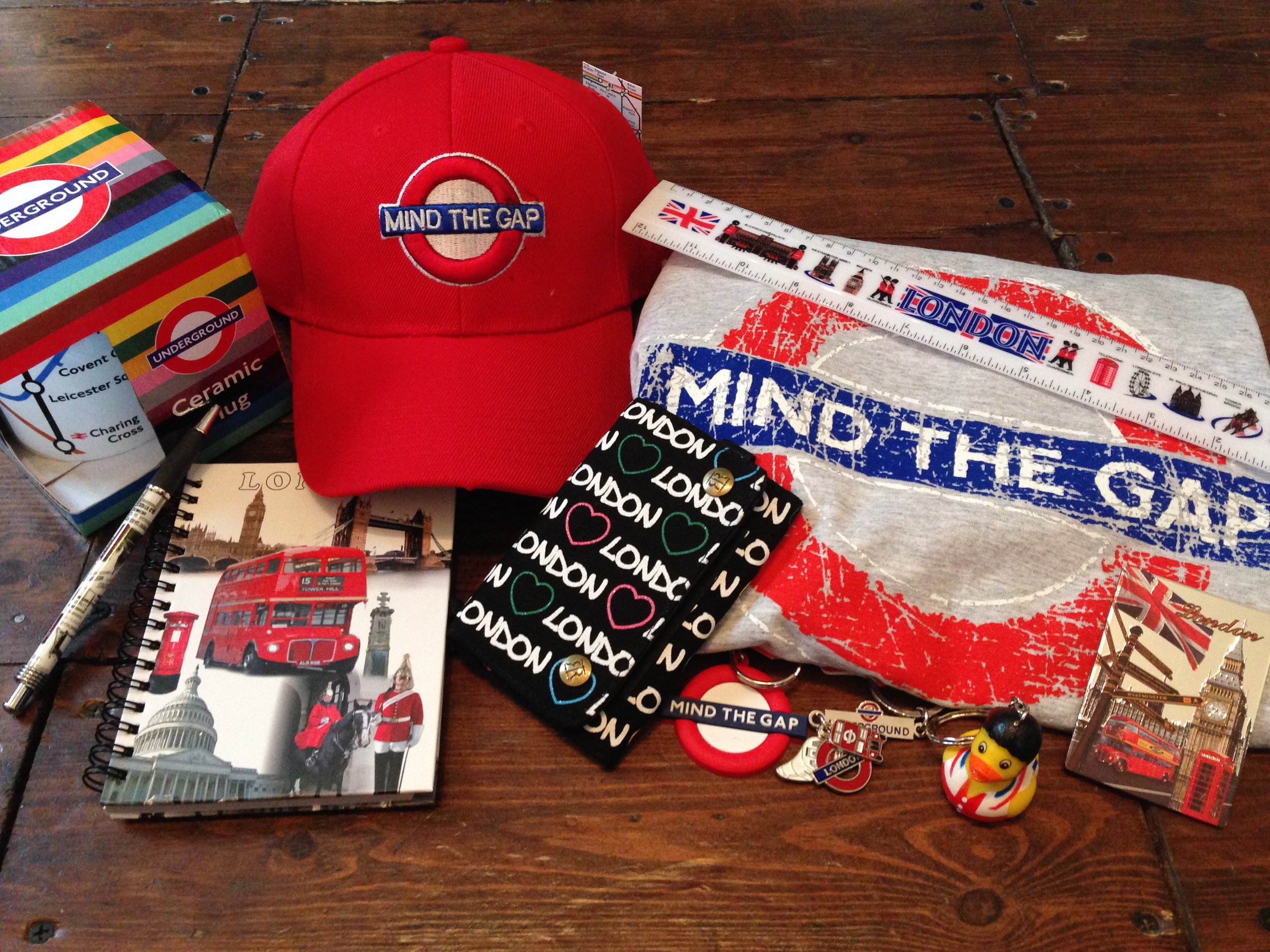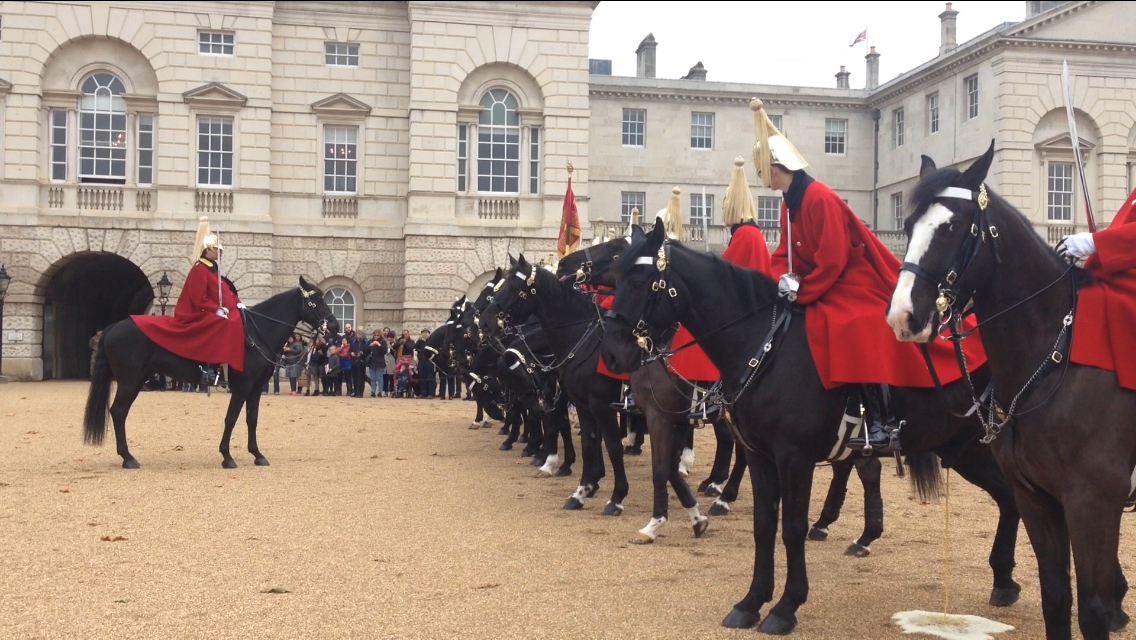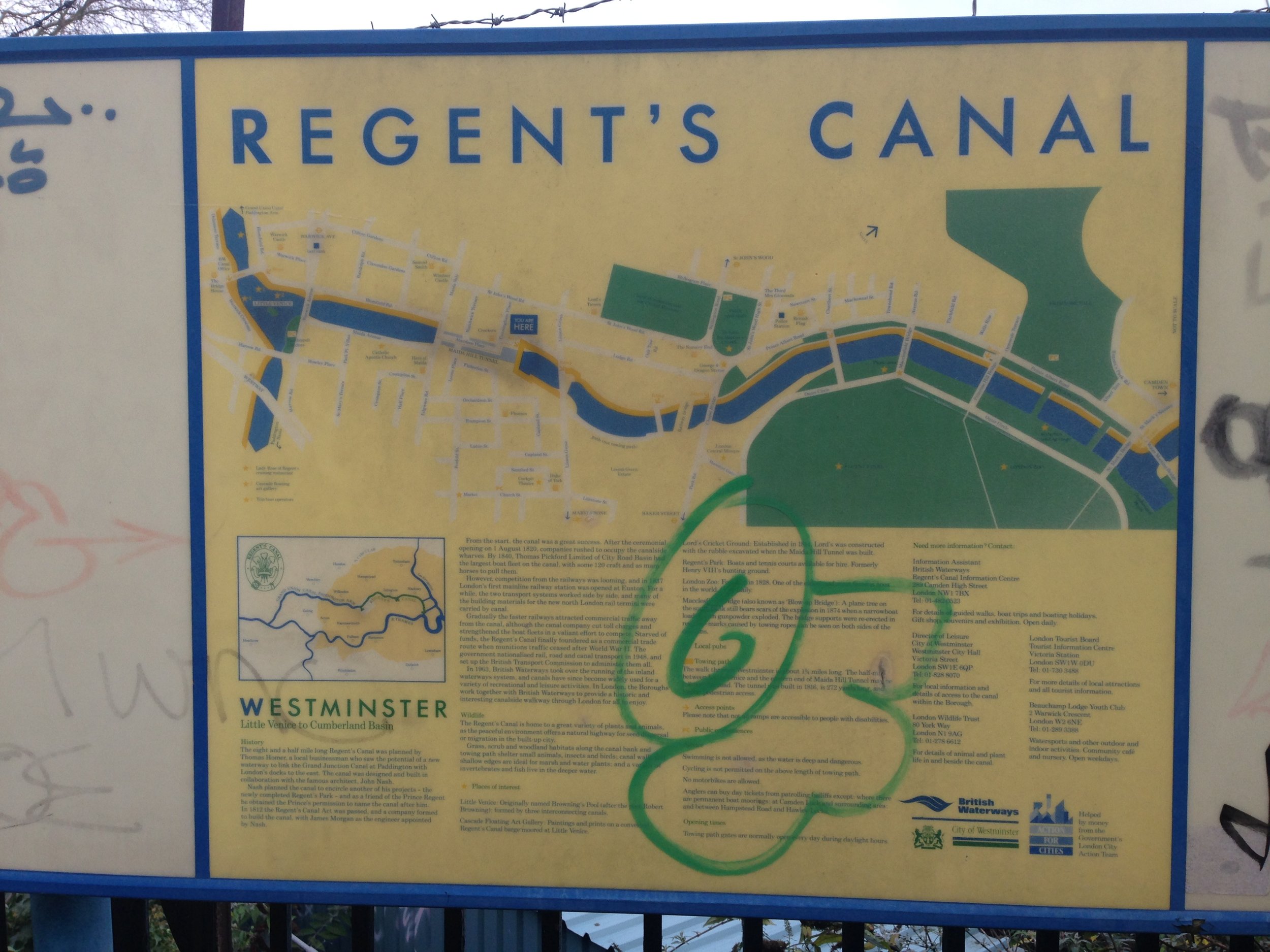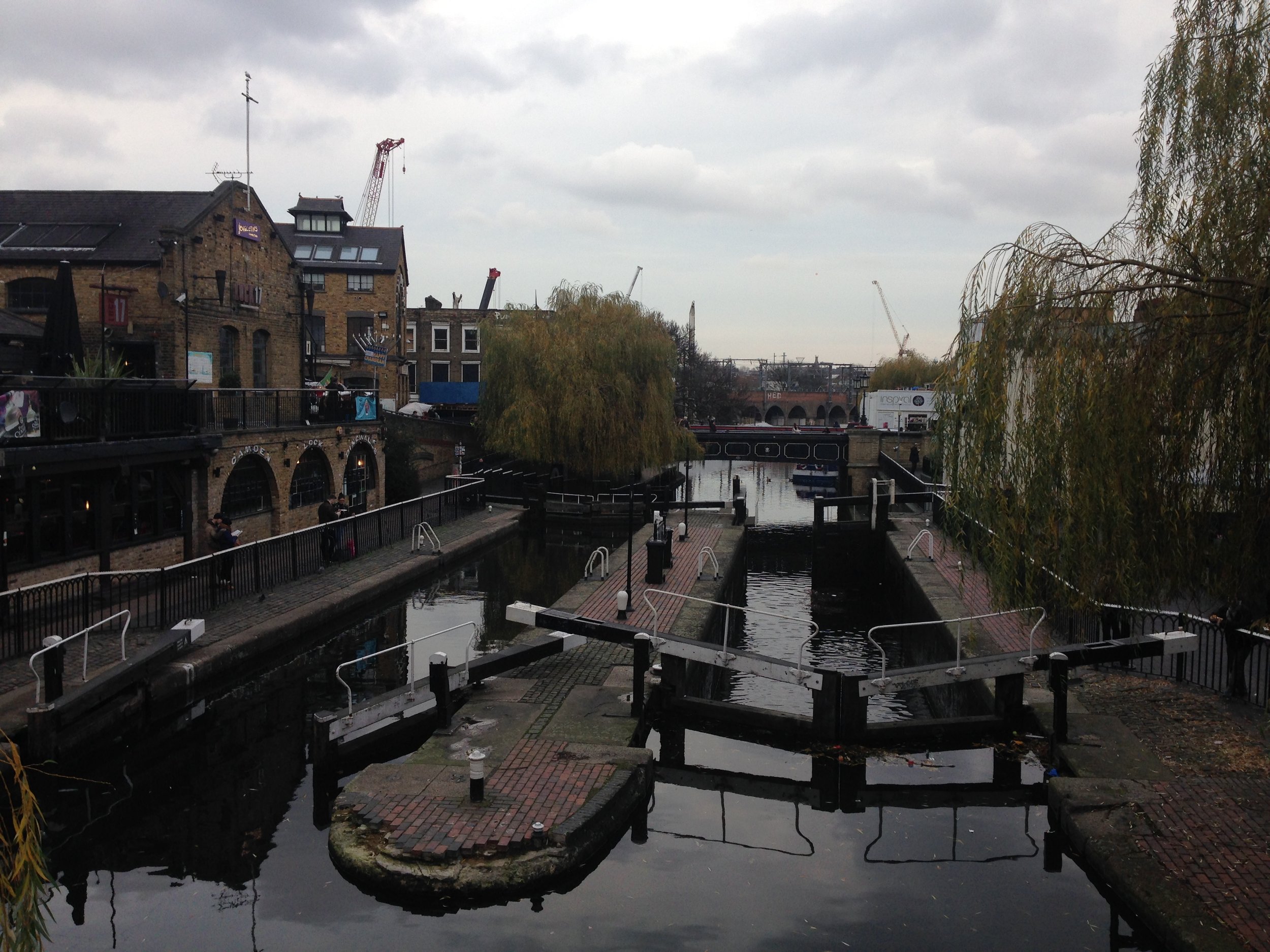 Trooping the Colour, 14th June 2014 - Or, the day we met The Queen.