Canada
Manitoba, Saskatchewan, Alberta, British Colombia
28th August - 4th September & 15th - 20th September
As part of our Alaska to Argentina overland trip we first had to get to Alaska from Valparaiso. This involved driving over 2,500 miles across four Canadian provinces. We then passed back through one of them (British Colombia) on our way to Seattle from Alaska.
Niagara Falls, Quebec & Toronto - Canadian Road Trip
4th - 14th May 2015
Our adventures in Canada were part of a larger road trip that incorporated USA too. This part of the blog covers the Canadian elements of the trip only.
We dipped into Canada for the first time mid-trip in order to visit Niagara Falls. One of the most sought after and popular tourist destinations in the world it was little wonder that we picked here as one of our first places to visit together. We picked the Canadian side as we'd been told that better views were on offer here and we were not to be disappointed. The Falls (Niagara Falls is made up of 3 separate waterfalls), were incredible, with Horseshoe Falls being the main attraction. We visited first at night just to listen to the sheer velocity of water crashing over the edge before returning the next day as true tourists to see the Waterfall from every angle possible. After taking dozens of photo's and marvelling at the sight once again, we also took a tour behind the waterfall and then a boat down to soak in the thundering roar and awesome power, and get soaked in the mist of the Falls.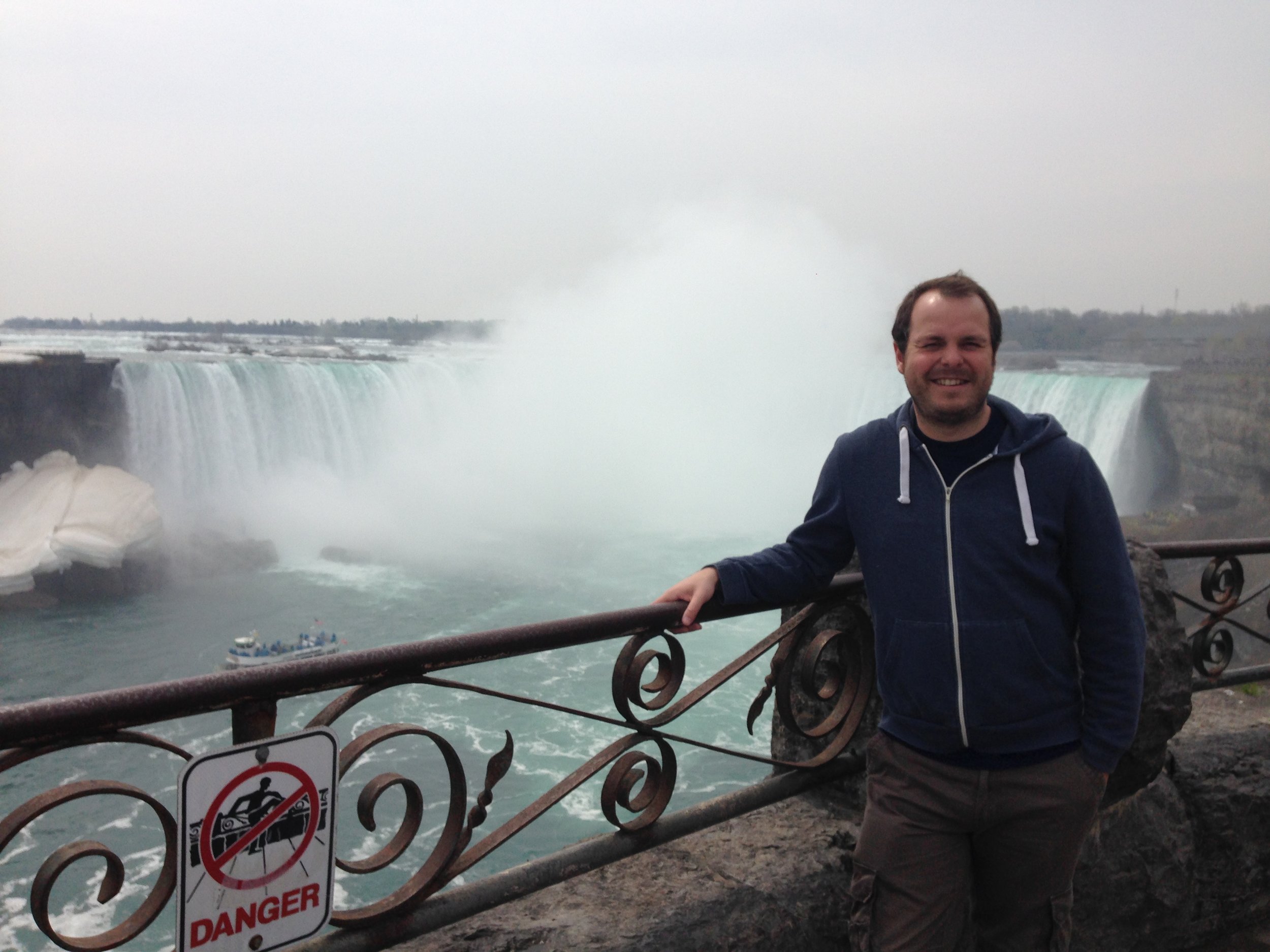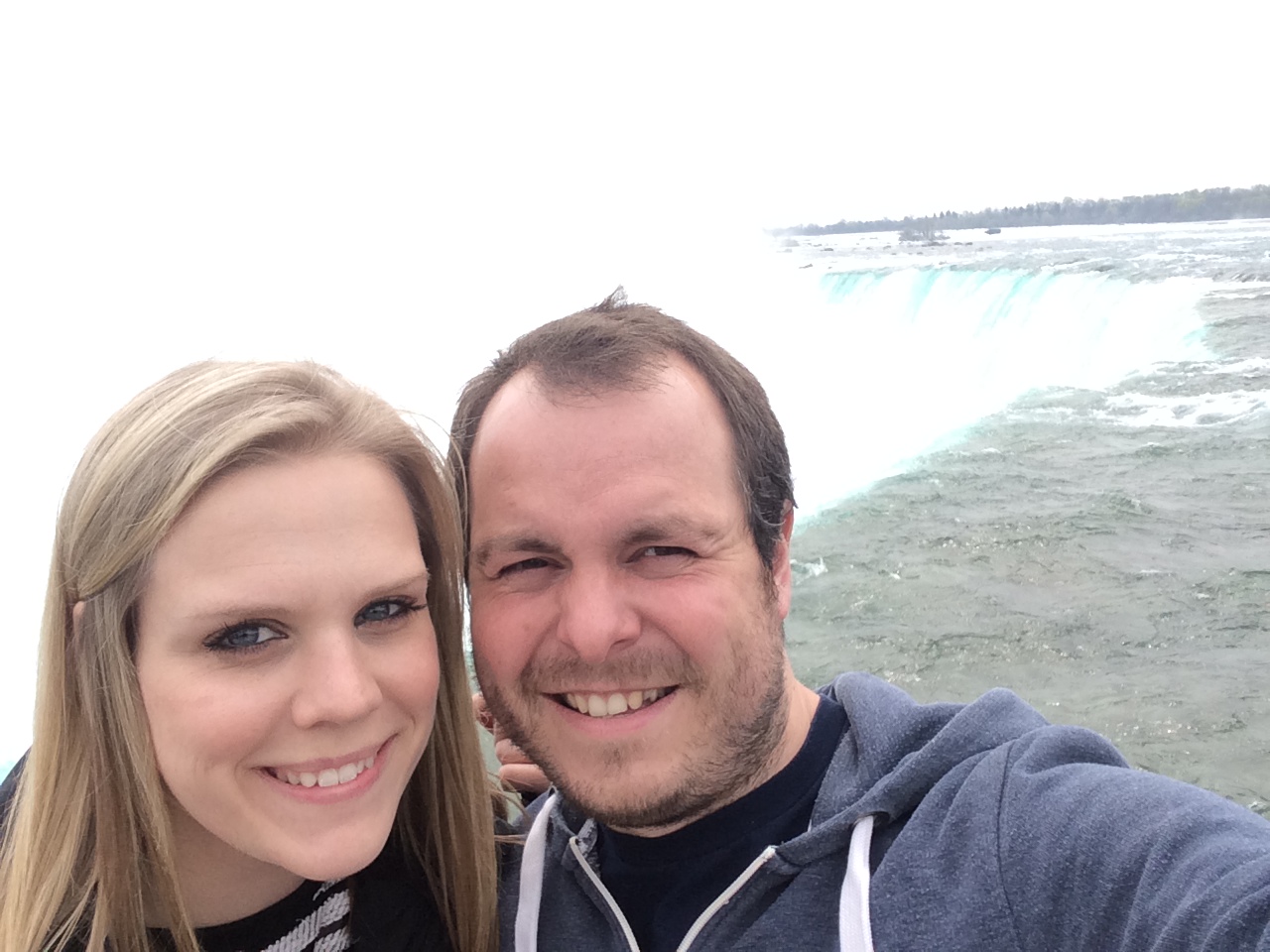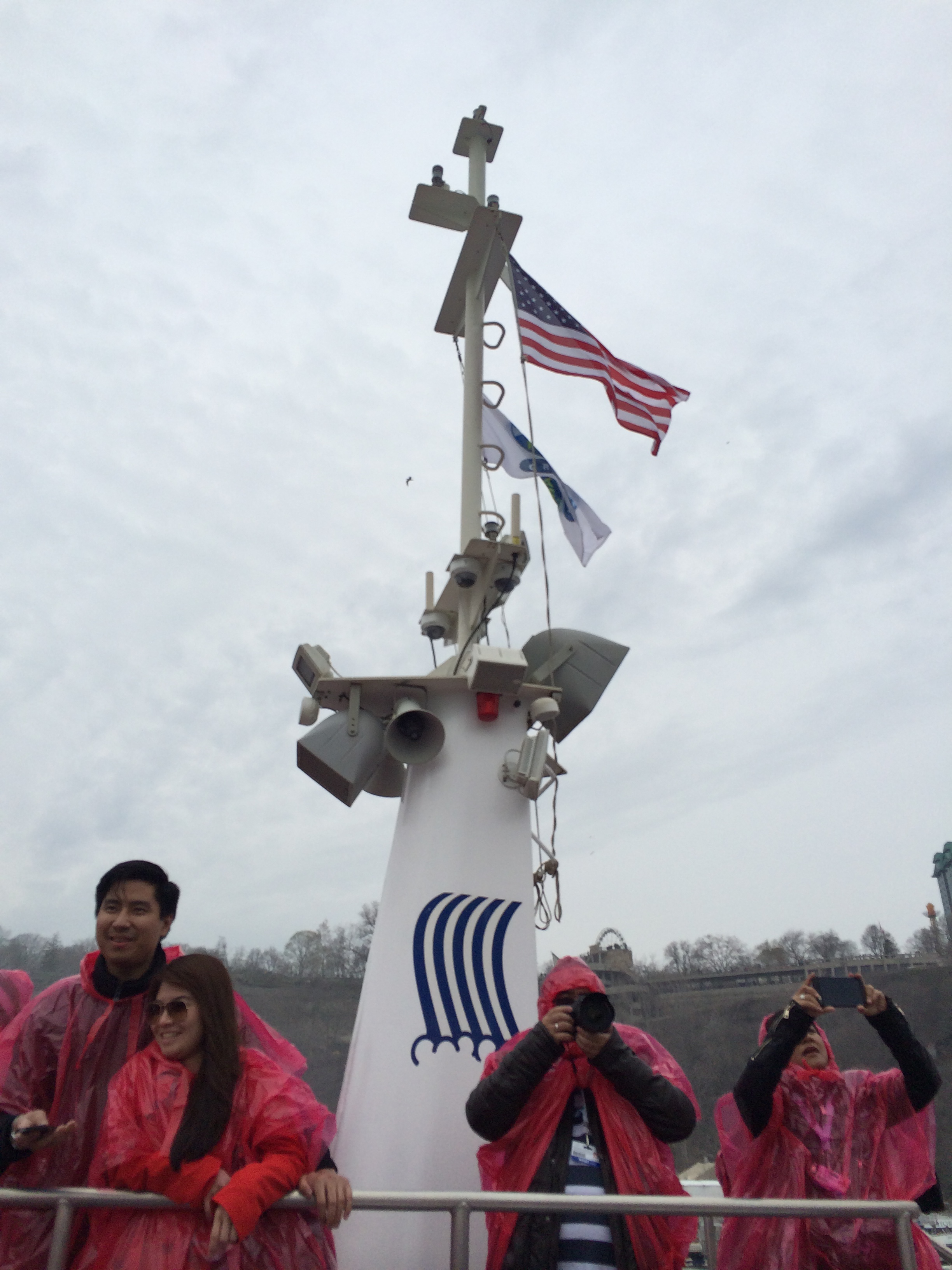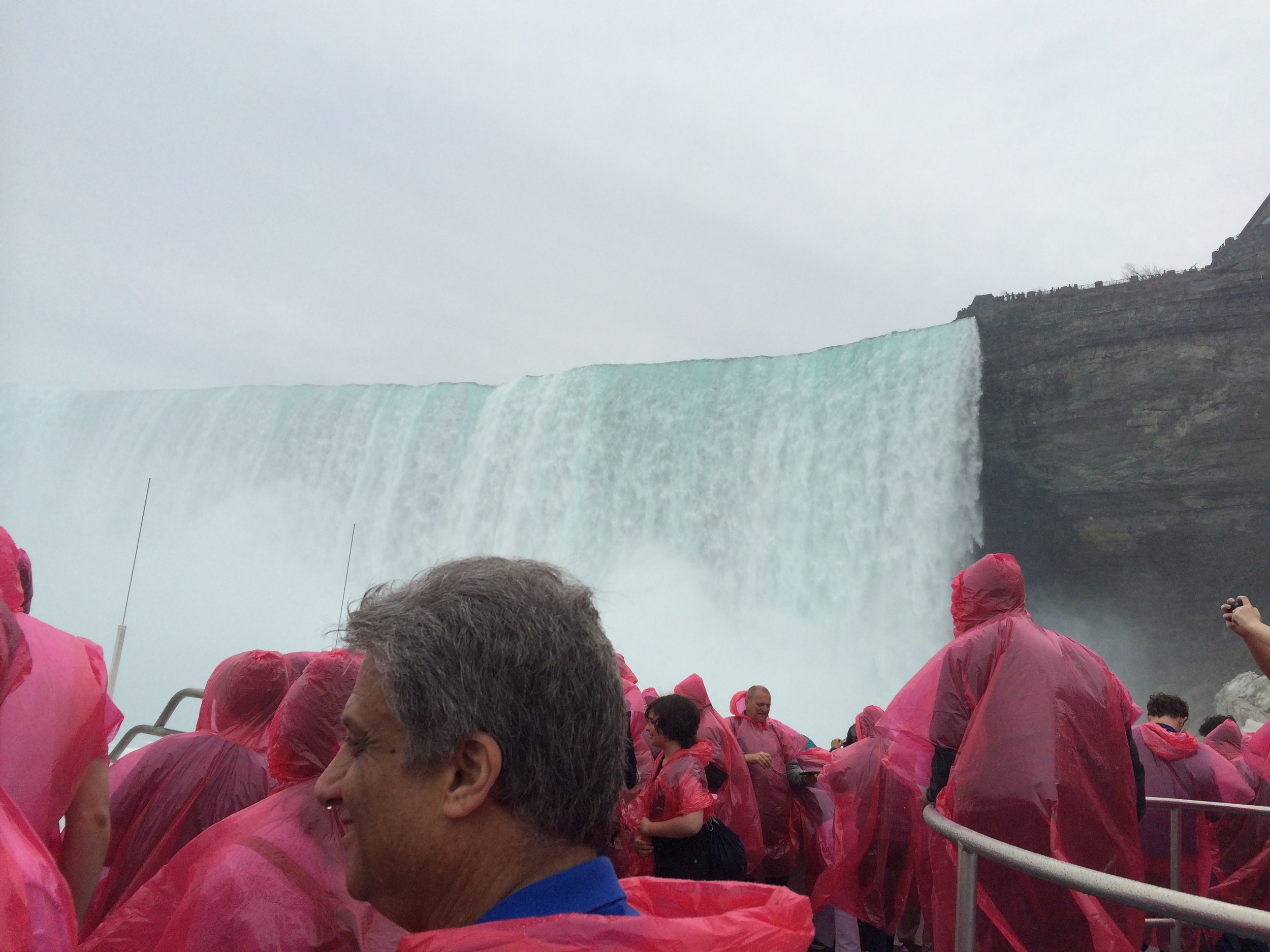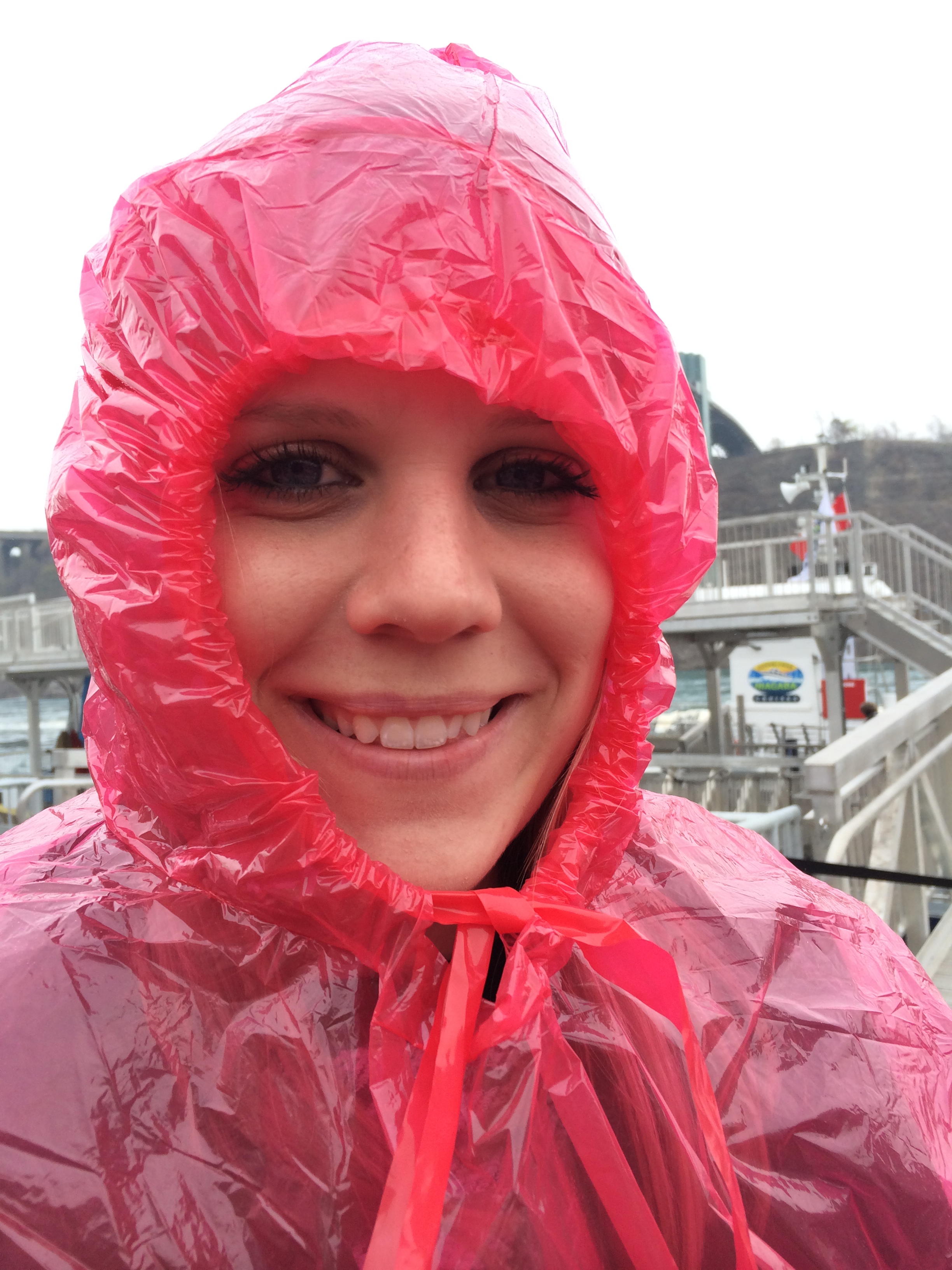 The flip side of a great natural tourist attraction is all the tackiness and human greed that comes along with it. The less said about the City of Niagara Falls the better, suffice to say that if glaring neon-lights and rows and rows of hotels is your thing then this is the place to be, but we opted instead to spend the rest of our time in the area enjoying a winery tour at the scenic Niagara-on-the-Lake.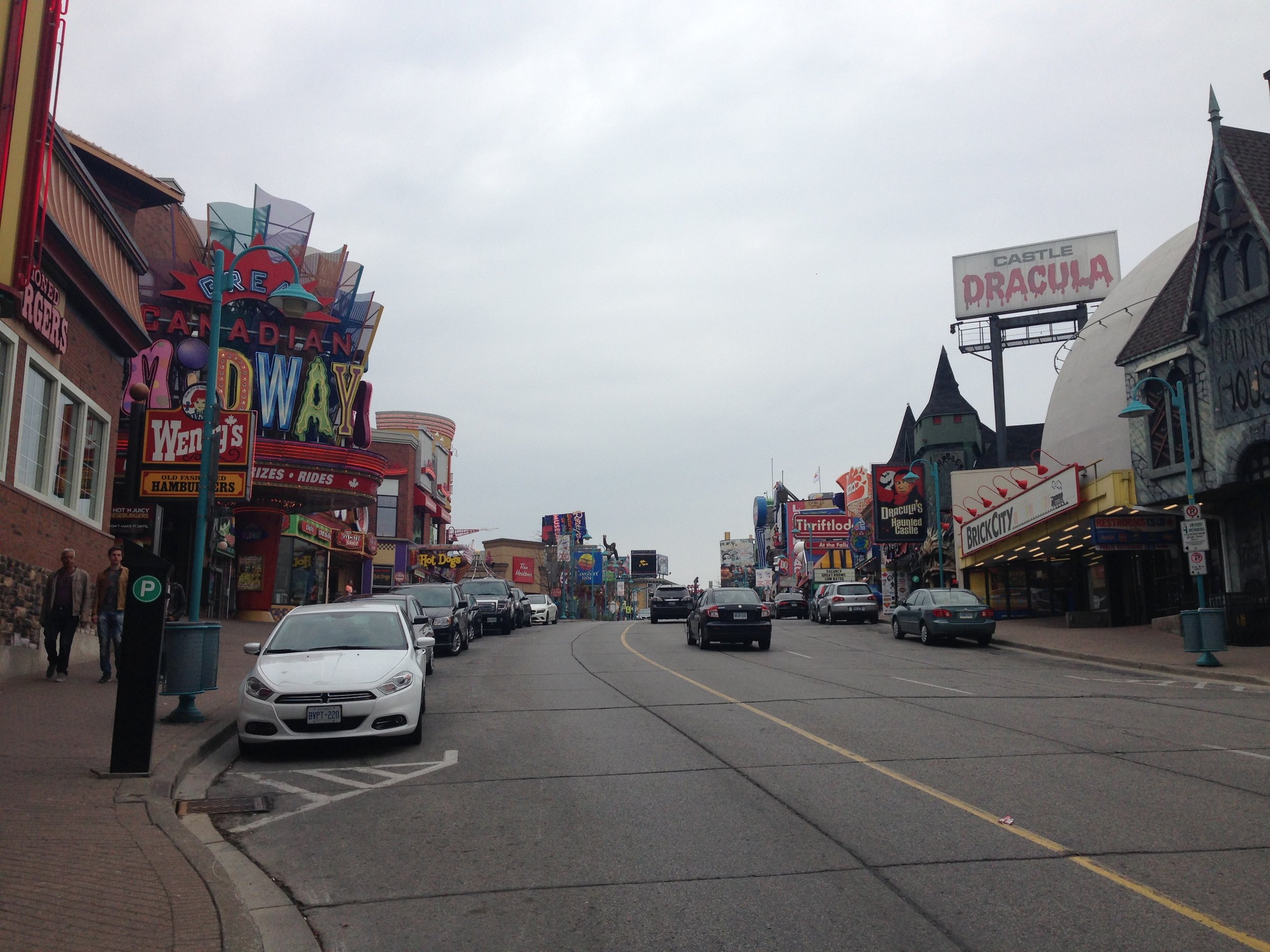 The next time we were in Canada would be a few days later as we crossed the border from Maine, USA into New Brunswick. We came this far east to explore Acadia National Park but were also enticed here due to the scenic drives on offer on the way to Quebec. Sadly, the weather was so glum and misty that we were unable to see more than a few feet past the road at times. The hunt to spot a moose is on hold for now! Eventually though we made it to Quebec City and after navigating our way poorly into Old Quebec (lets just way not all one-way signs were adhered to), we checked into our hotel and enjoyed dinner at a nearby restaurant (at least until the check came out - Quebec City is not cheap!). Due to time constraints we only had time for one full day in Quebec, which we split between visiting nearby Montmorency Falls and wandering the Old Town on a walking tour - both in persistent rain.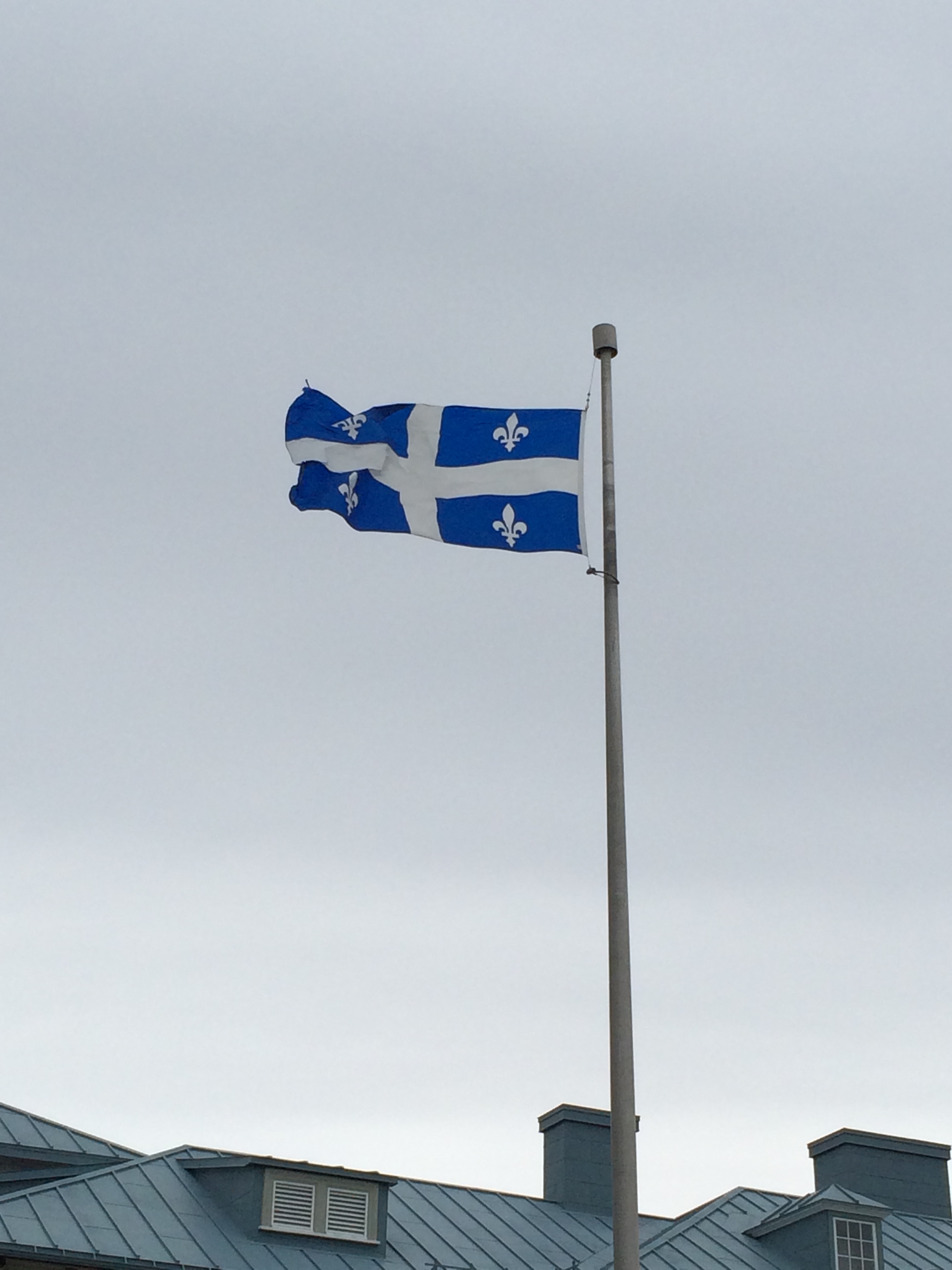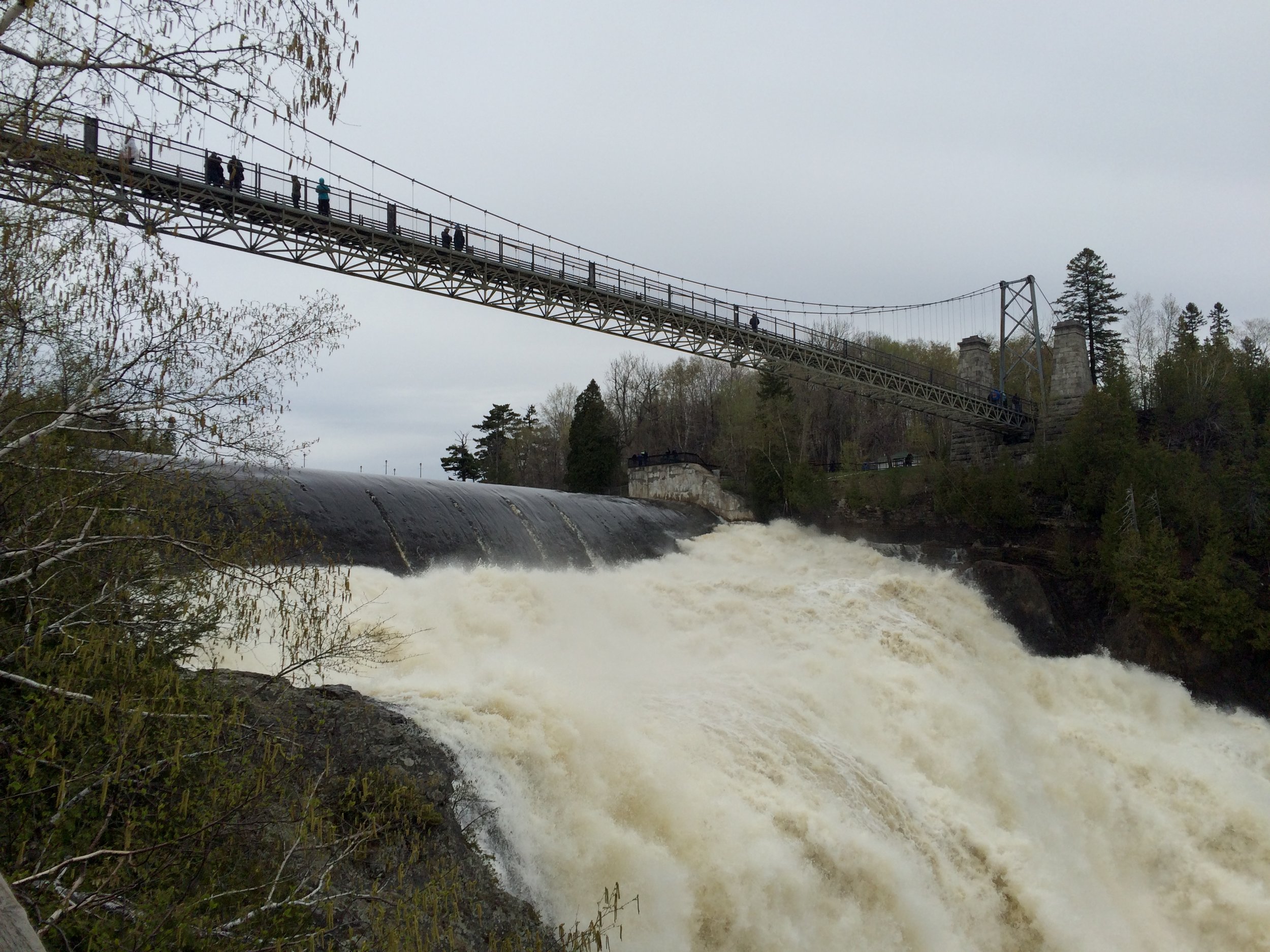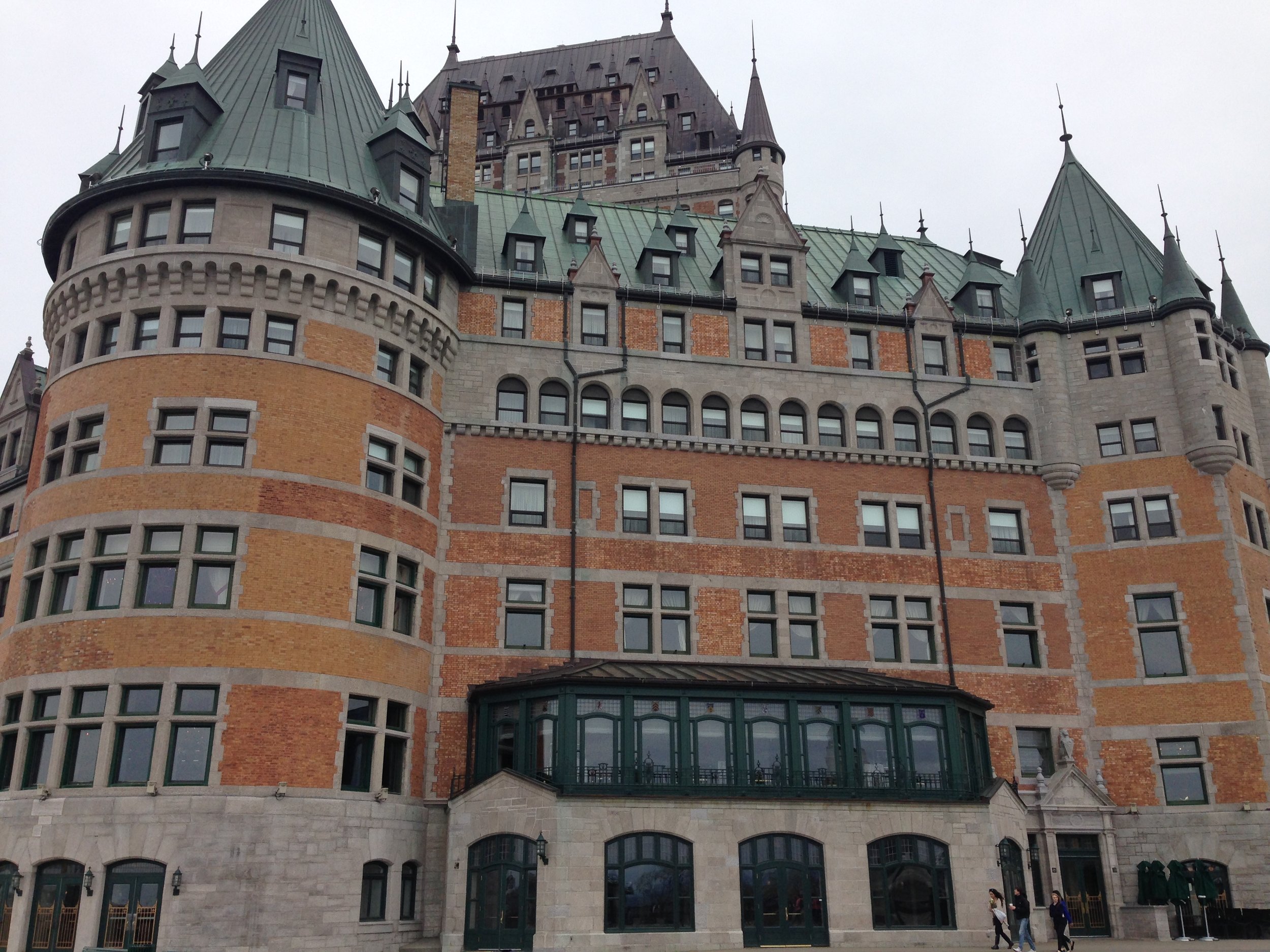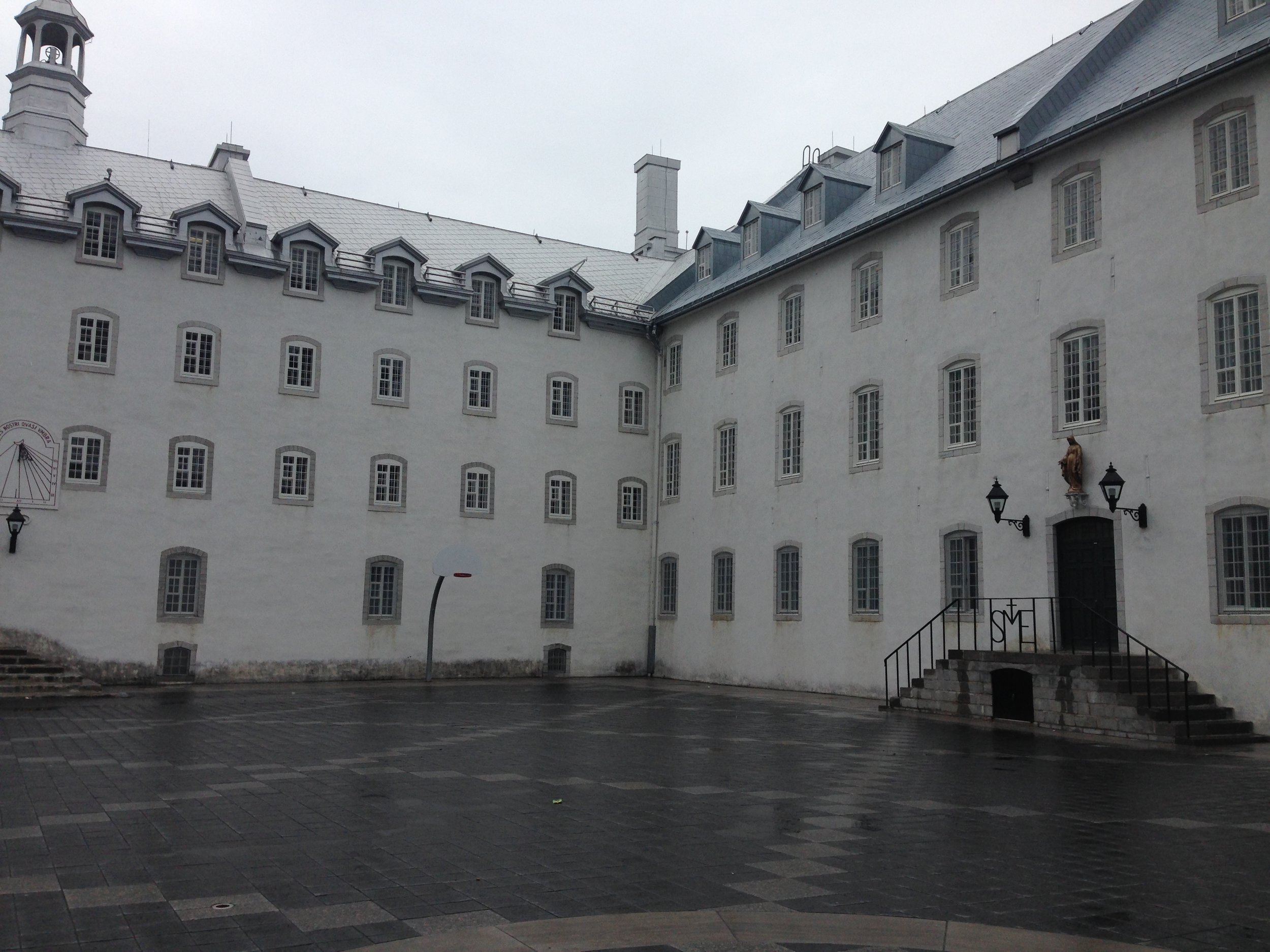 The next day we'd be up early, and driving west to Toronto. Again, only one full day was spent here but it was more than enough for us to fall in love with this City. We more than made the most of our time, bar crawling on both evenings and filling our day with a boat tour around Toronto Islands (which offered exquisite views looking back at the Cityscape), a less than informative bus tour plus a soccer game at BMO Field. This is one place we definitely want to revisit again.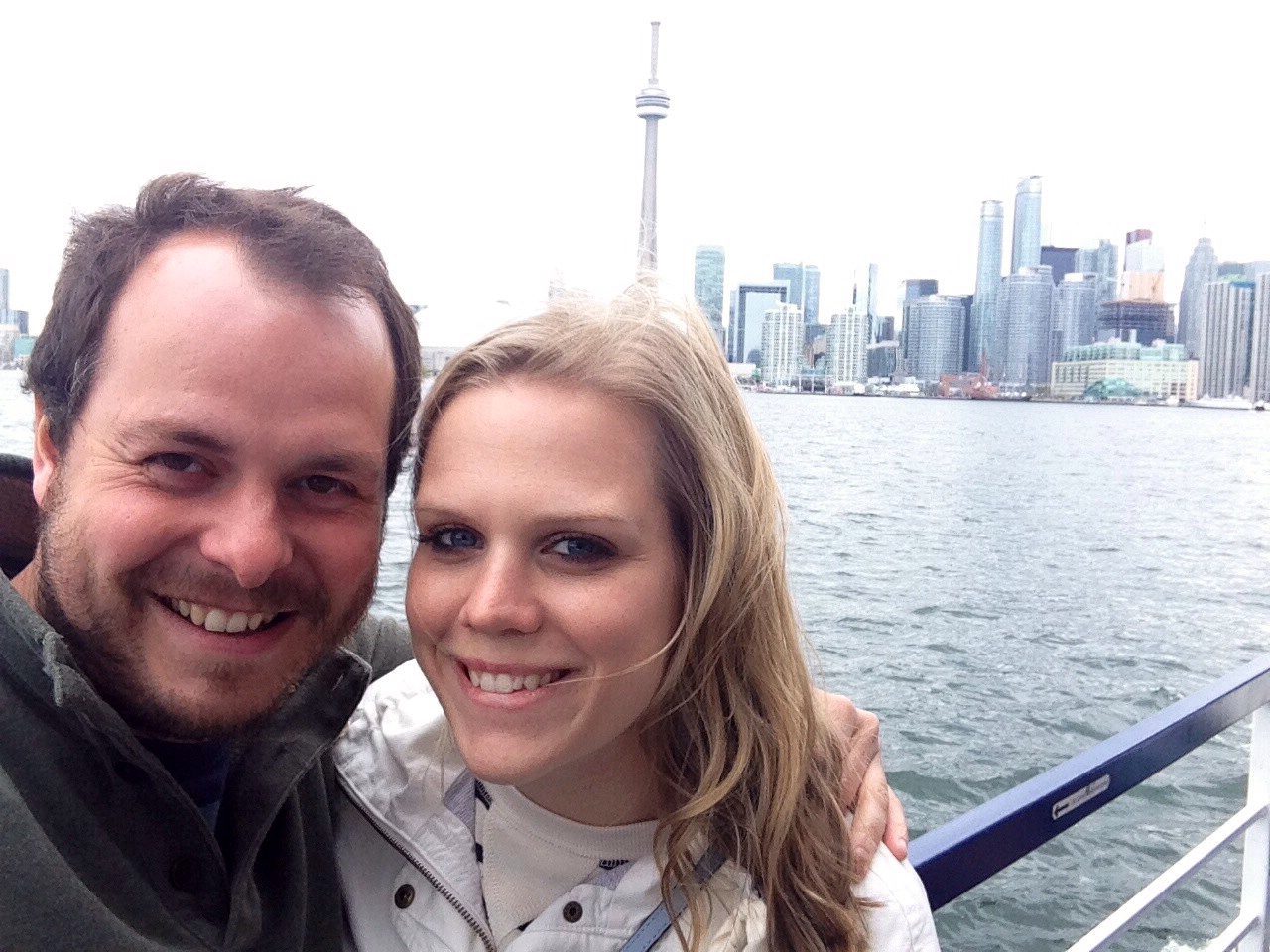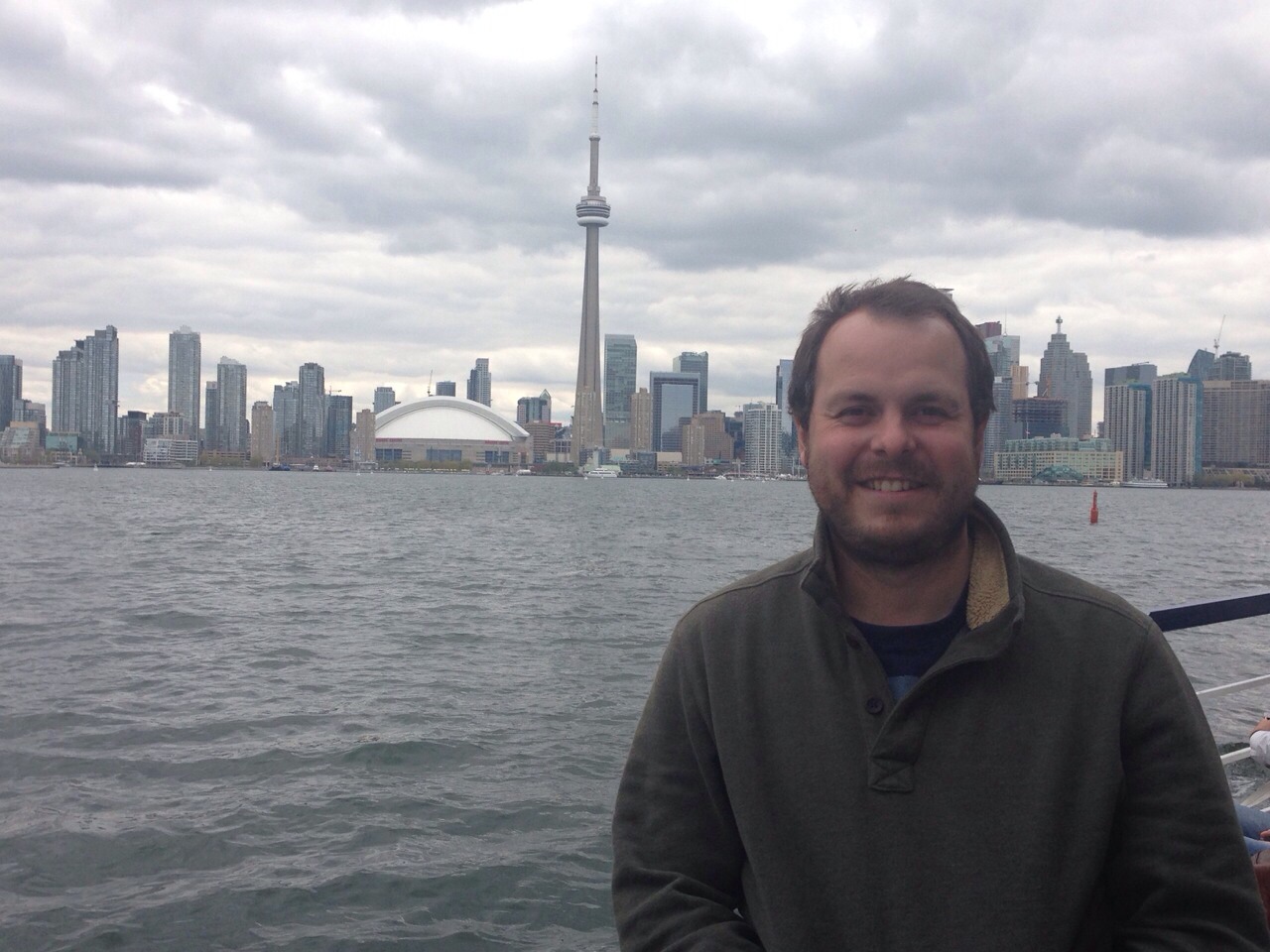 On our drive back to the US border we passed through London, Ontario (new challenge - to visit all of the London's in the world?!), lets just say its a place that has been ticked off and needn't be rediscovered in a hurry.